Formed in the mid 1970's by Leonard Silver, Amherst Records has a variety of releases including Spyro Gyra, Glenn Medeiros, Doc Severinsen and The Tonight Show Band, Jackie DeShannon, David LaFlamme, Solomon Burke, and more.
In 1984, Amherst Records acquired all the master recordings of the AVCO Embassy/H & L Records labels including The Stylistics, Van McCoy, The Chambers Brothers and The Softones.
Mr. Silver left this Earth in March 2017, but his legacy lives on through Amherst Records as they continue to promote their treasured catalog and share it with the world.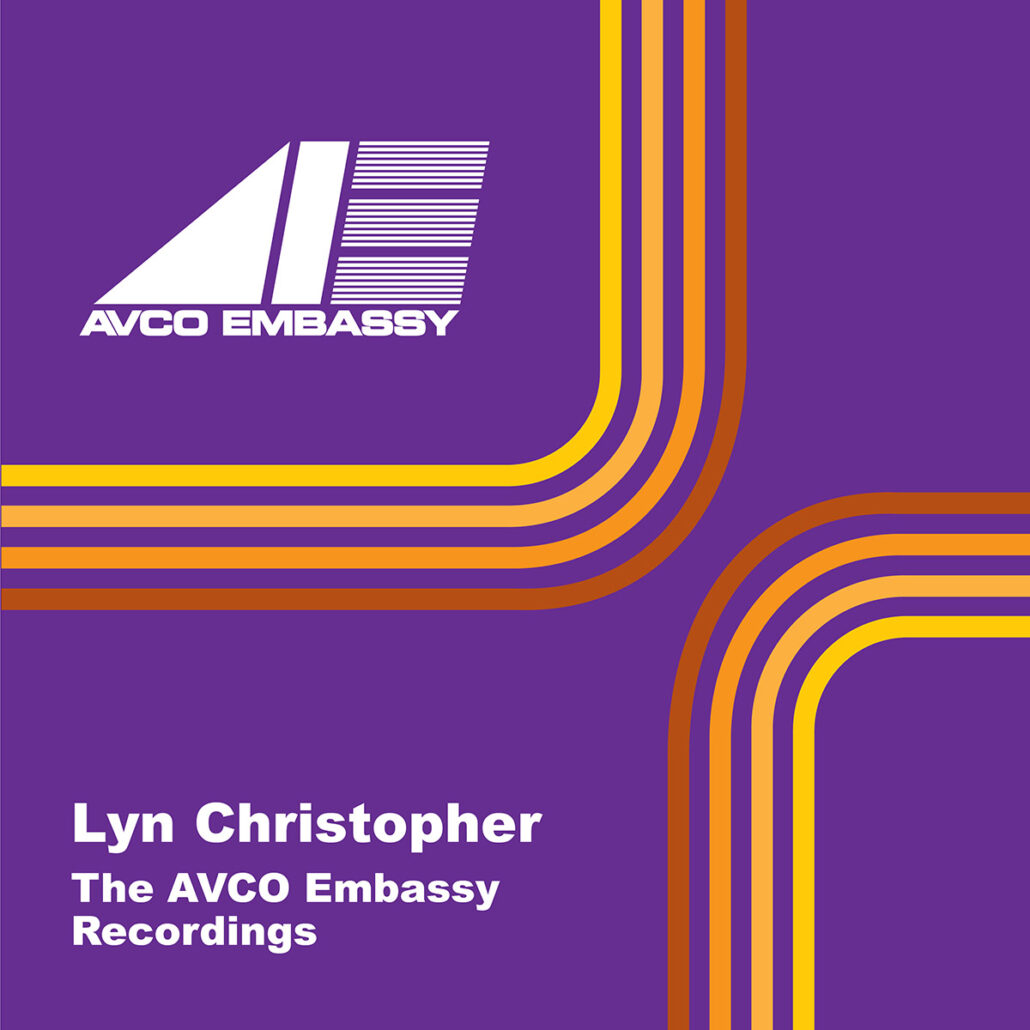 The AVCO Embassy Recordings
By Lyn Christopher
This digital album contains a previously unreleased cover of "I'm back in town" by Melanie (Safka).
Out April 21, 2023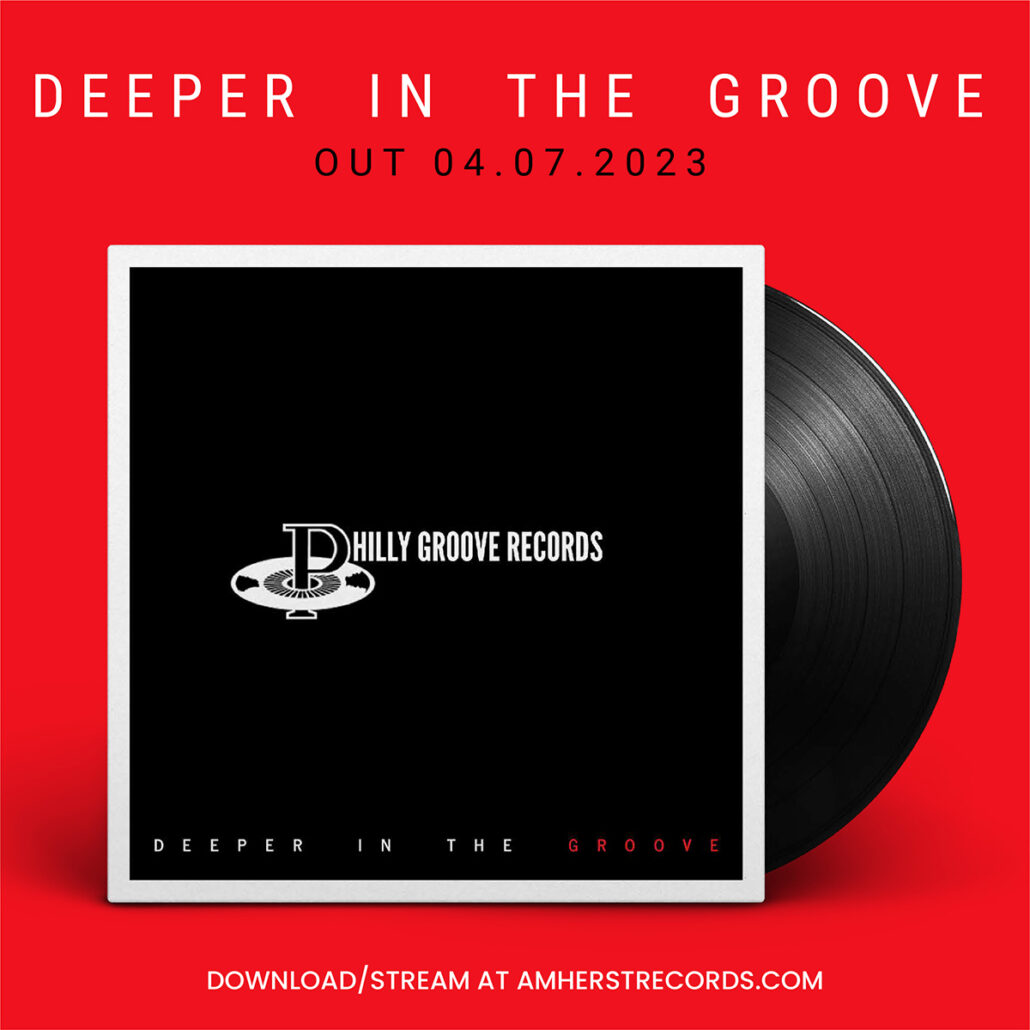 Deeper In The Groove
By Various Artists
Recent Releases From Amherst Records
Did you miss out on our must-listen releases from 2022? Listen Now!