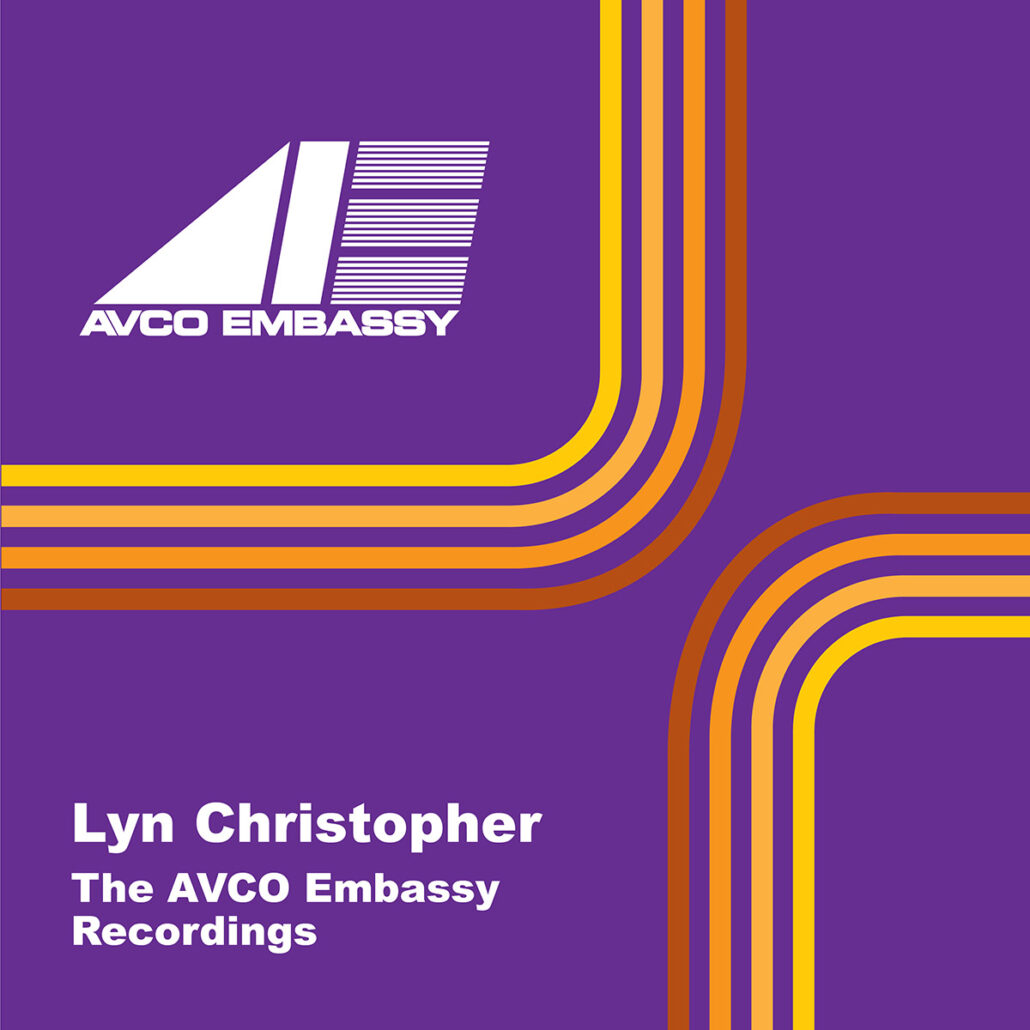 The AVCO Embassy Recordings
By Lyn Christopher
This digital album contains a previously unreleased cover of "I'm back in town" by Melanie (Safka).
Out April 21, 2023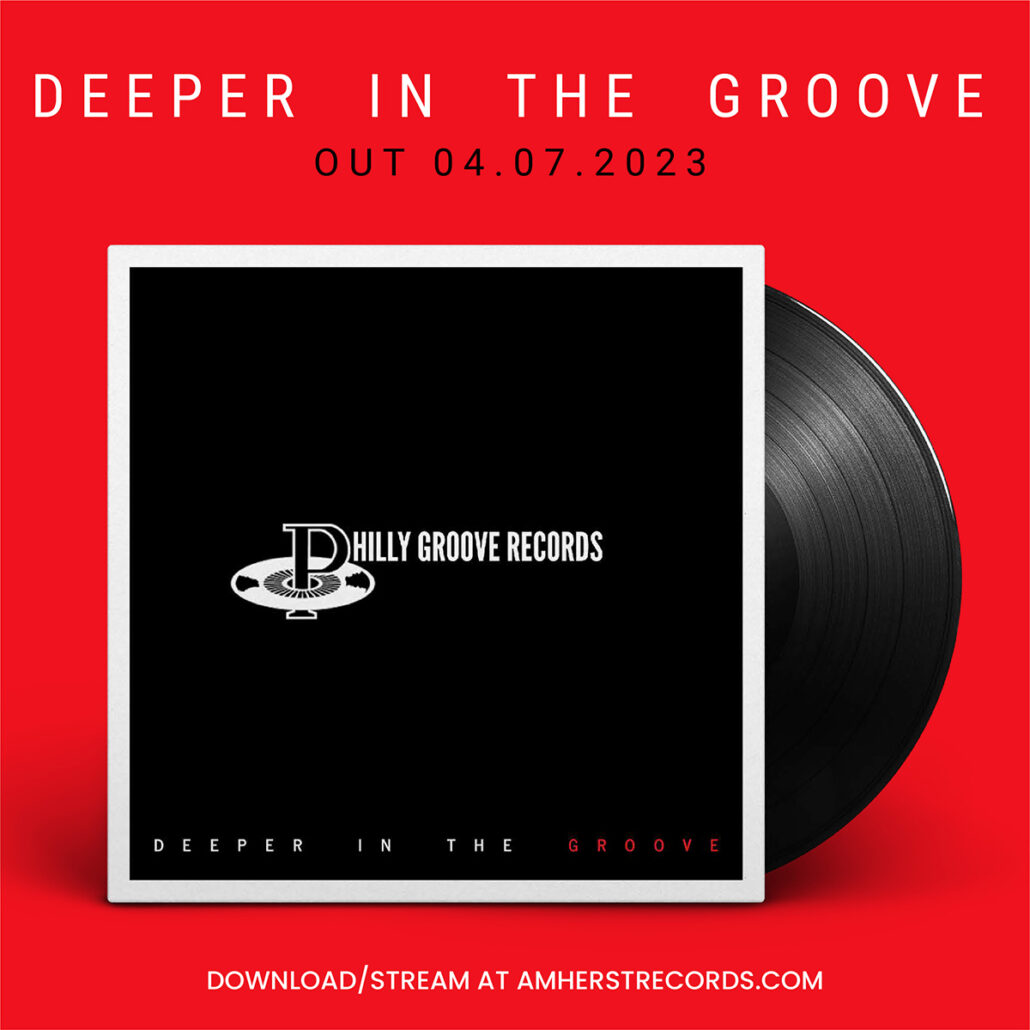 Deeper In The Groove
By Various Artists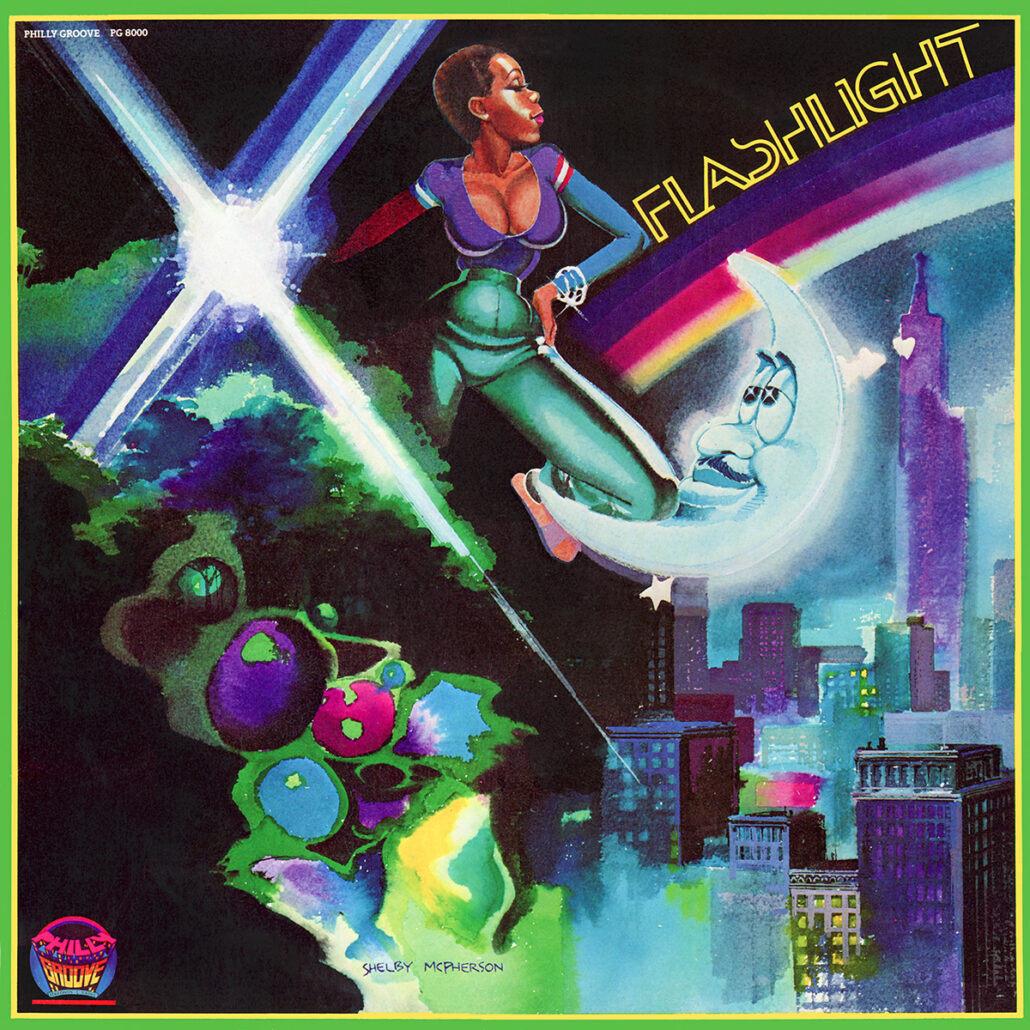 Flashlight
By Flashlight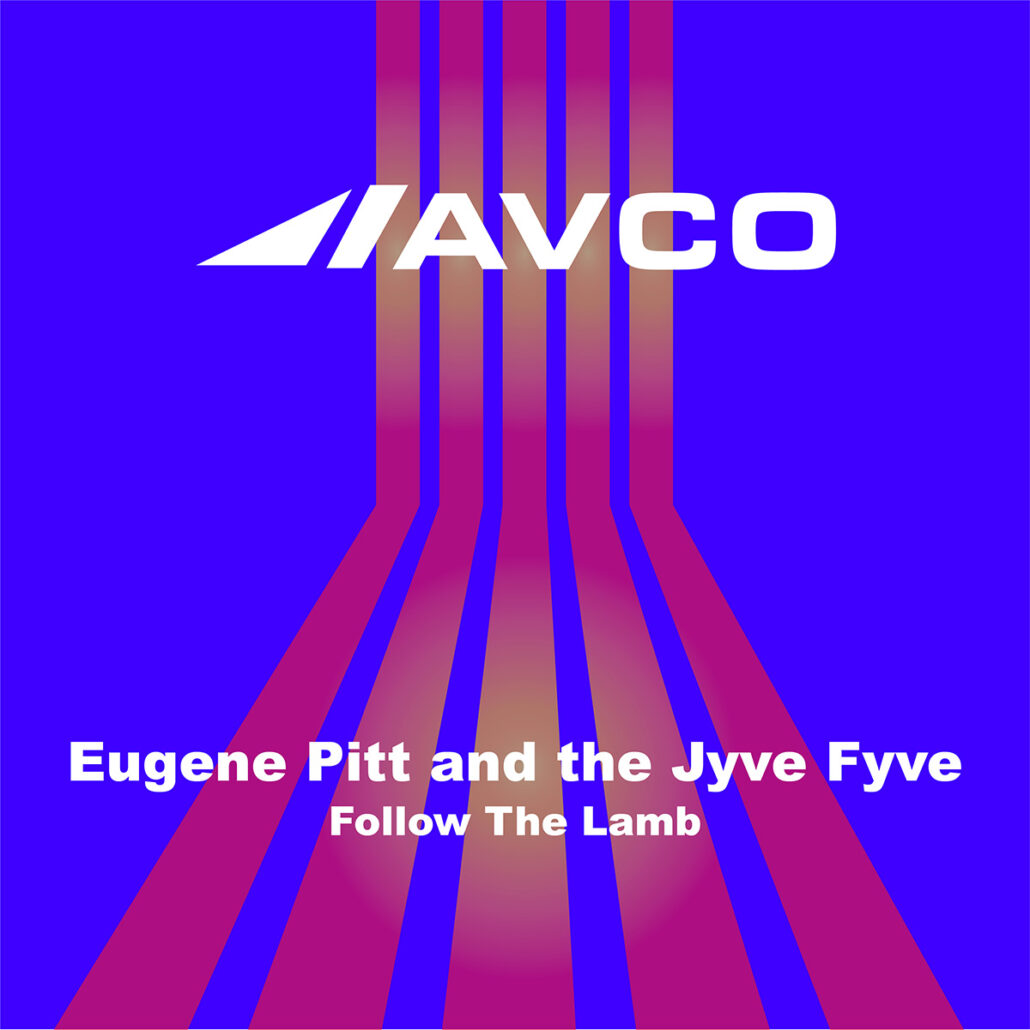 Follow the Lamb
By Eugene Pitt & The Jive Five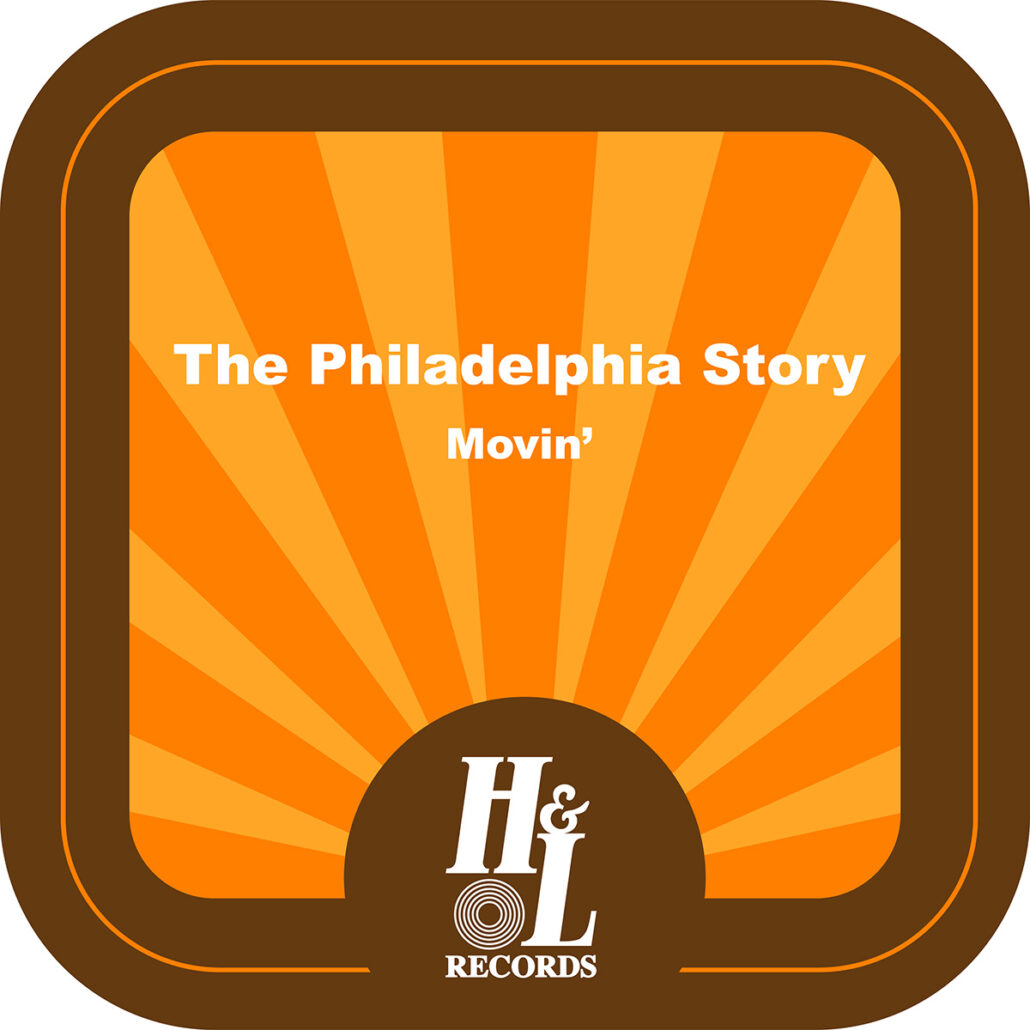 Movin'
By The Philadelphia Story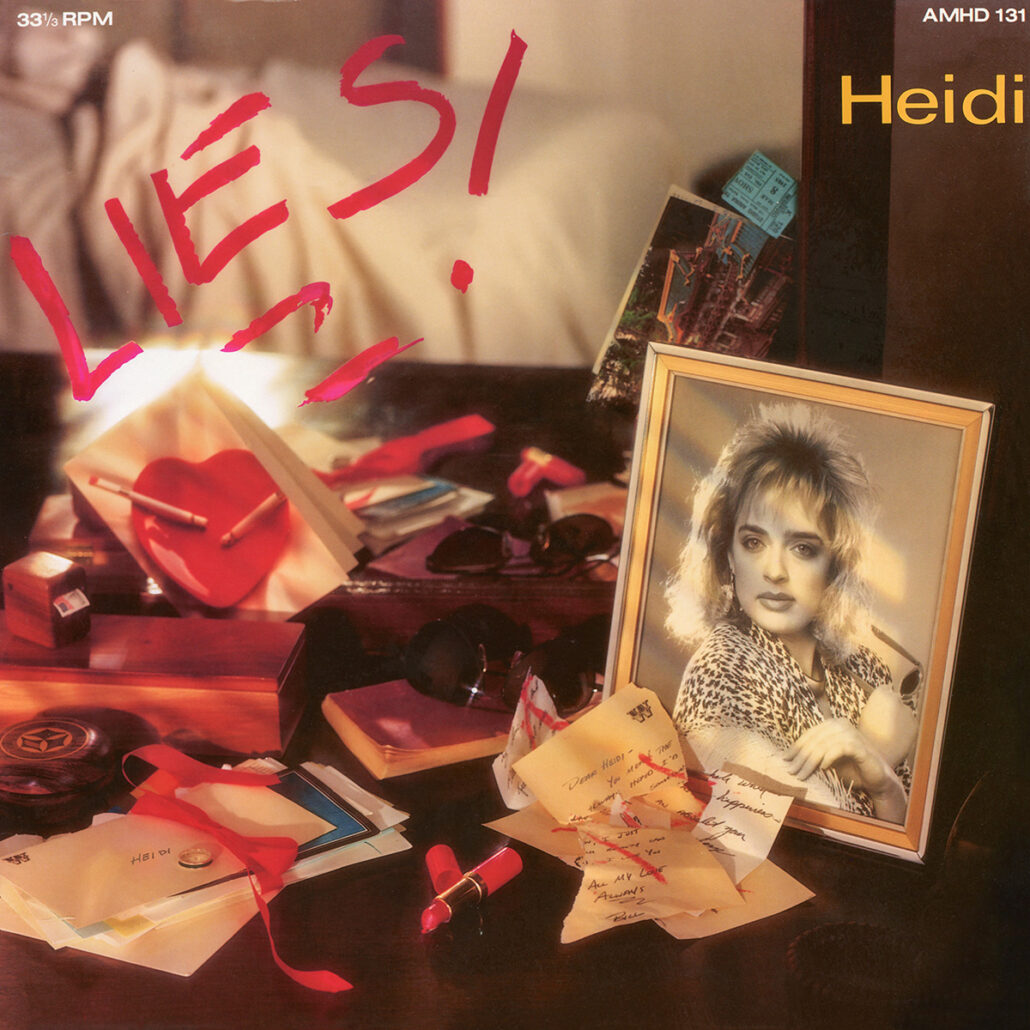 Lies!
By Heidi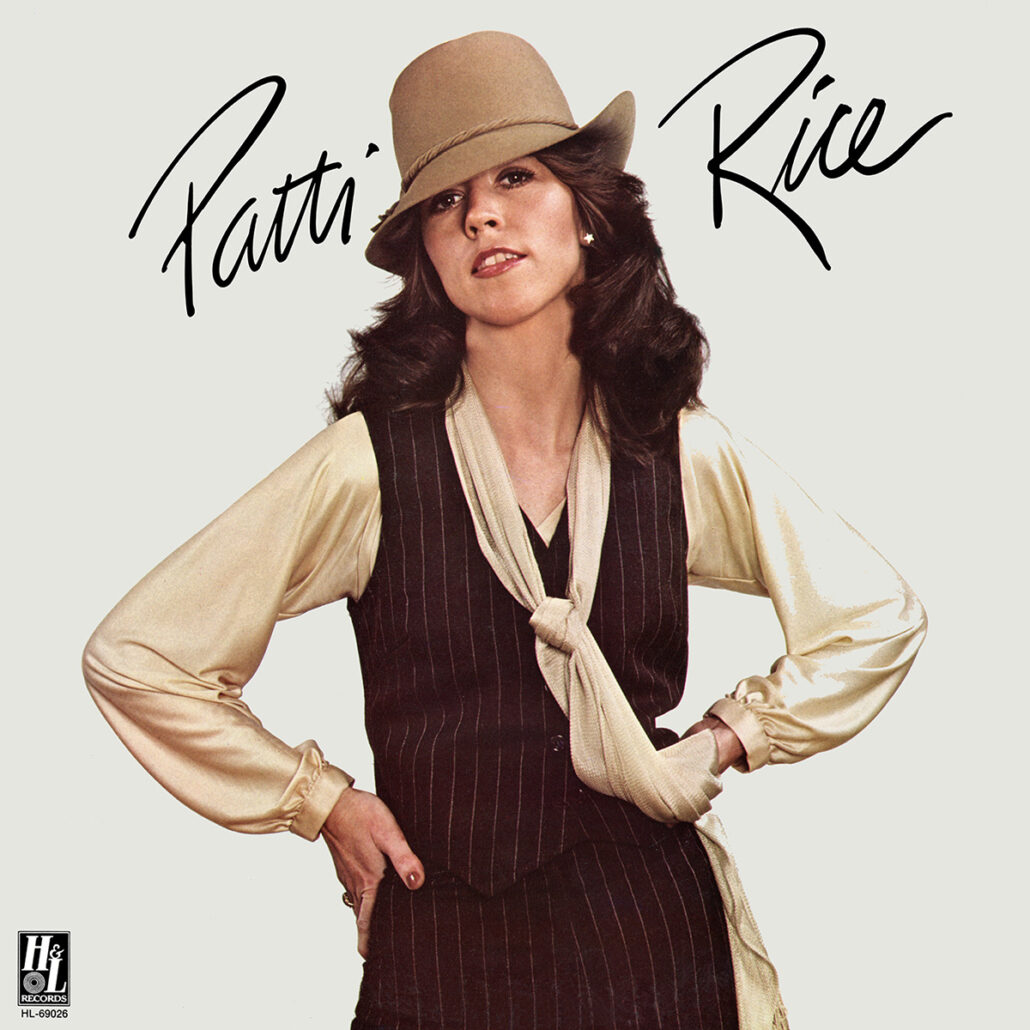 Patti Rice
By Patti Rice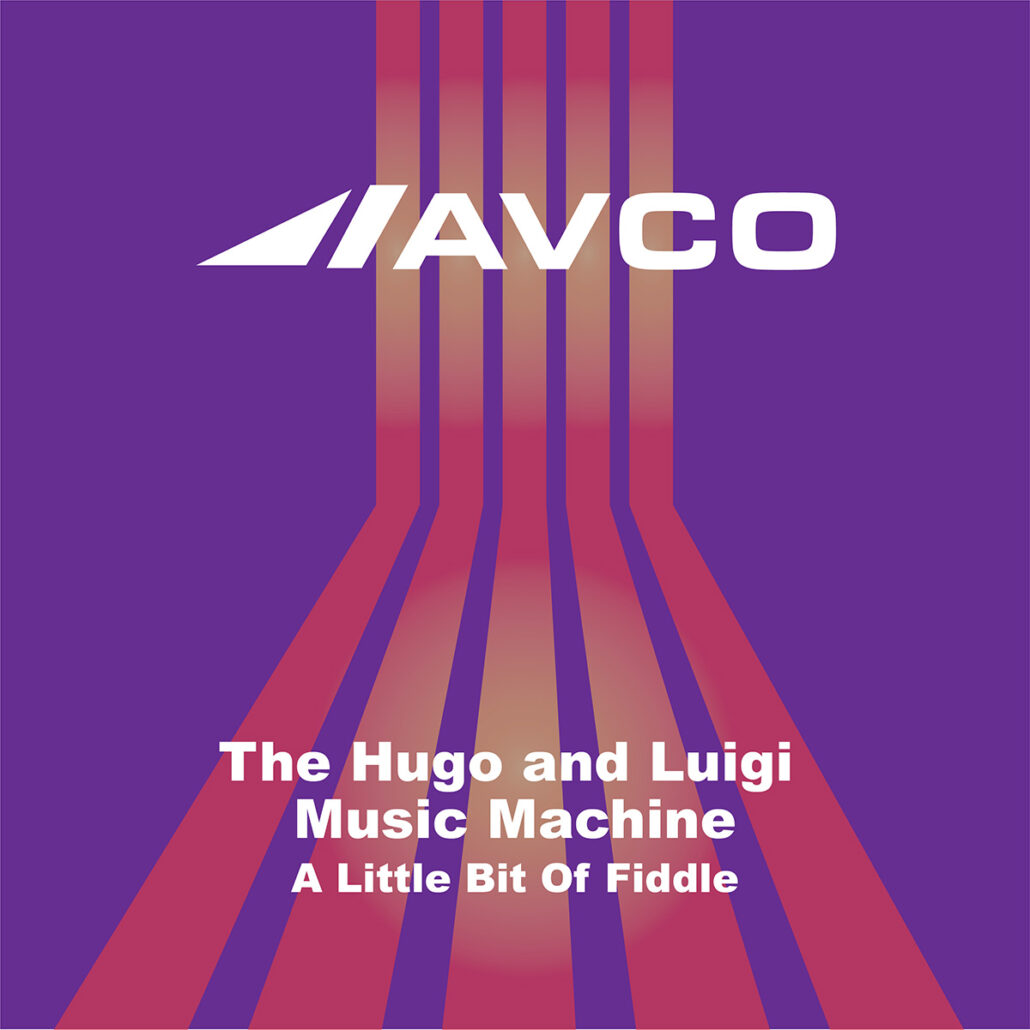 A Little Bit of Fiddle
By The Hugo and Luigi Music Machine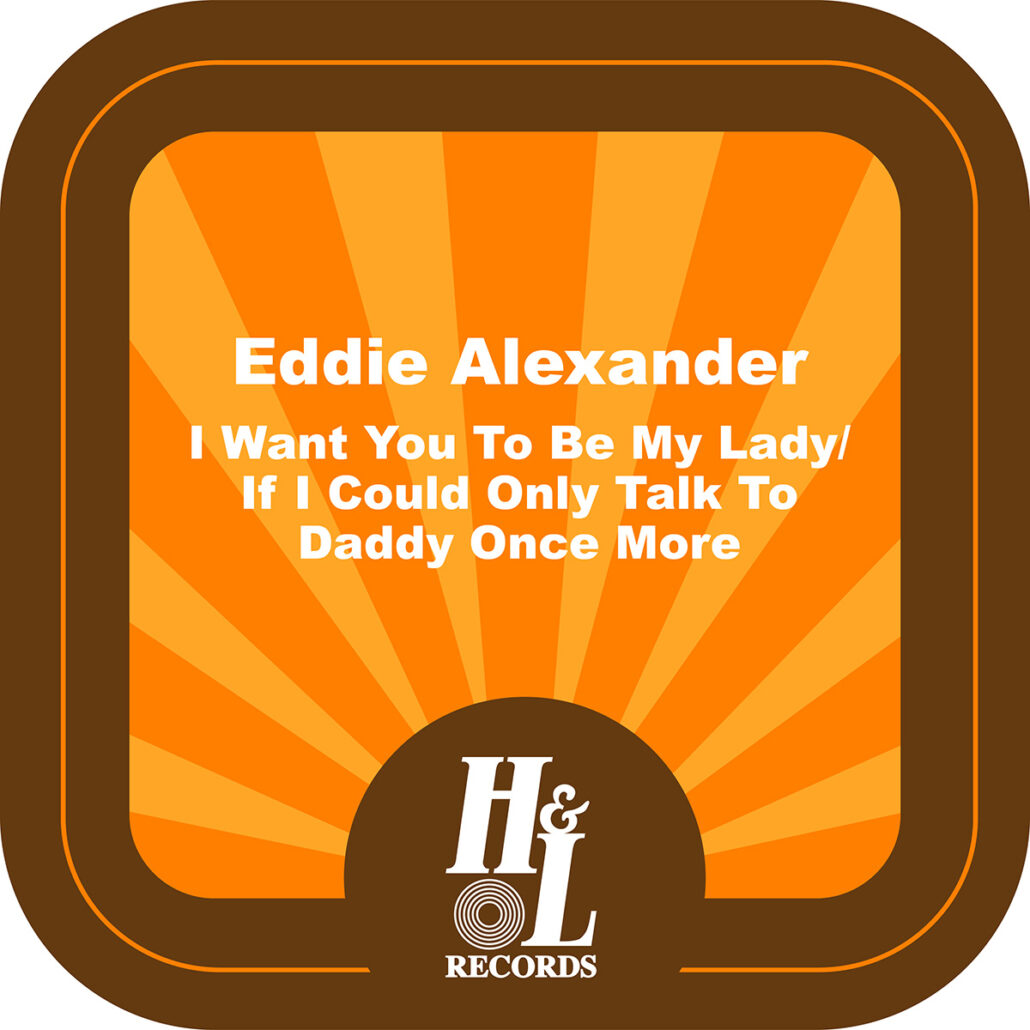 I Want You To Be My Lady / If I Could Only Talk To Daddy Once More
By Eddie Alexander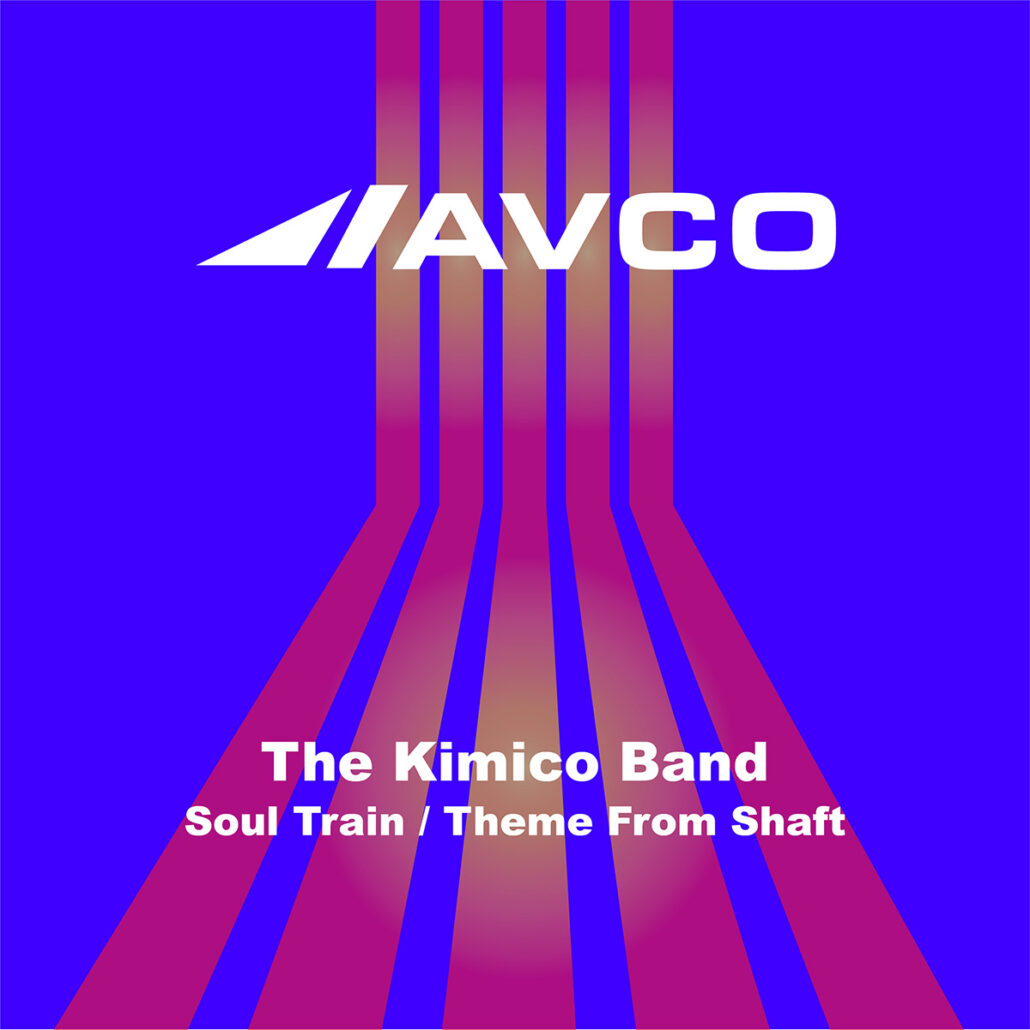 Soul Train / Theme From Shaft
By The Kimico Band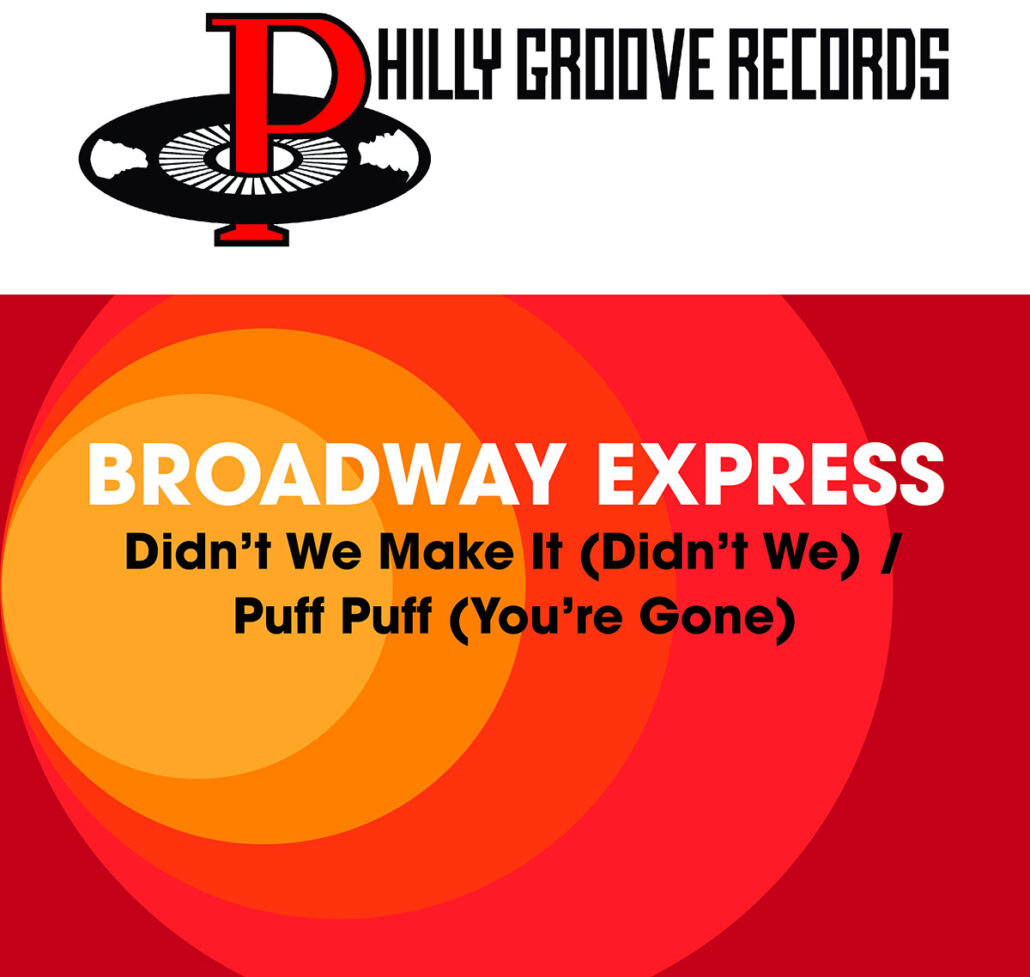 Didn't We Make It (Didn't We) / Puff Puff (You're Gone)
By Broadway Express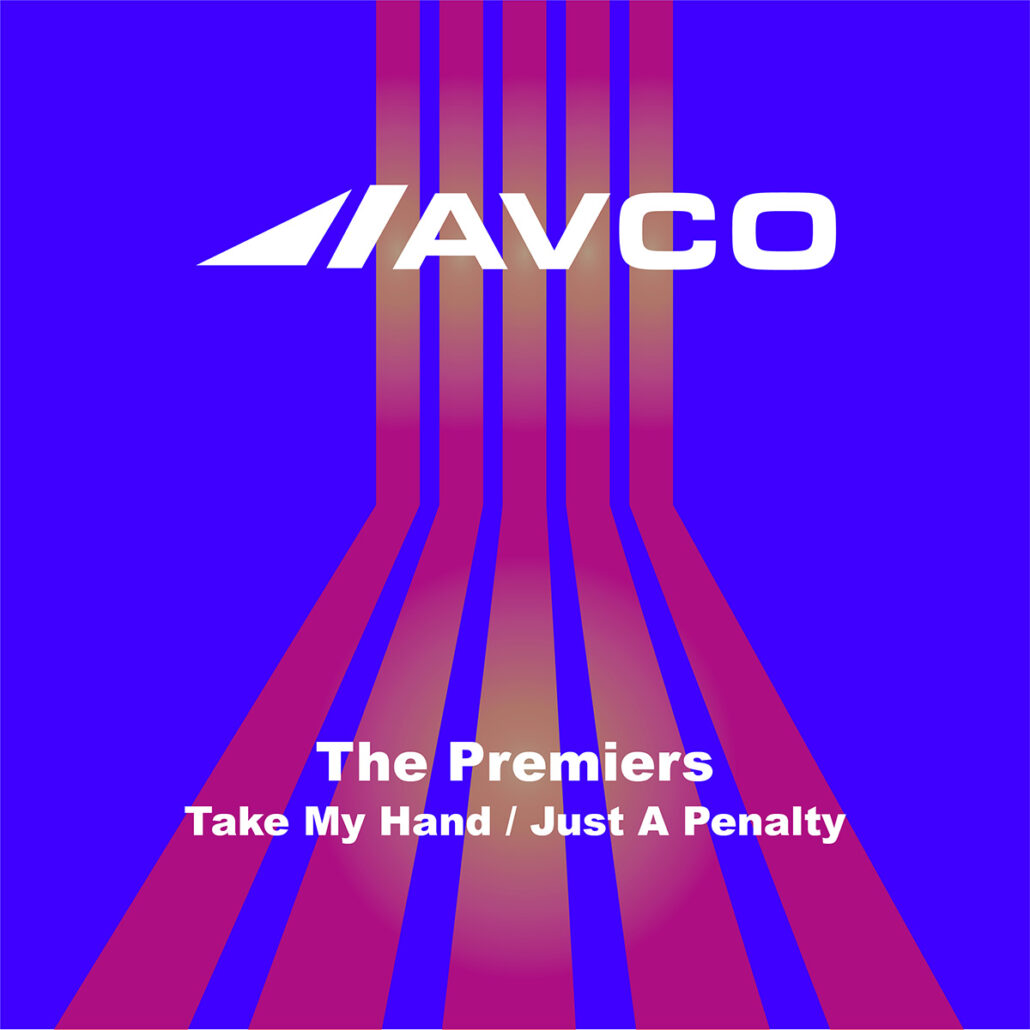 Take My Hand / Just A Penalty
By The Premiers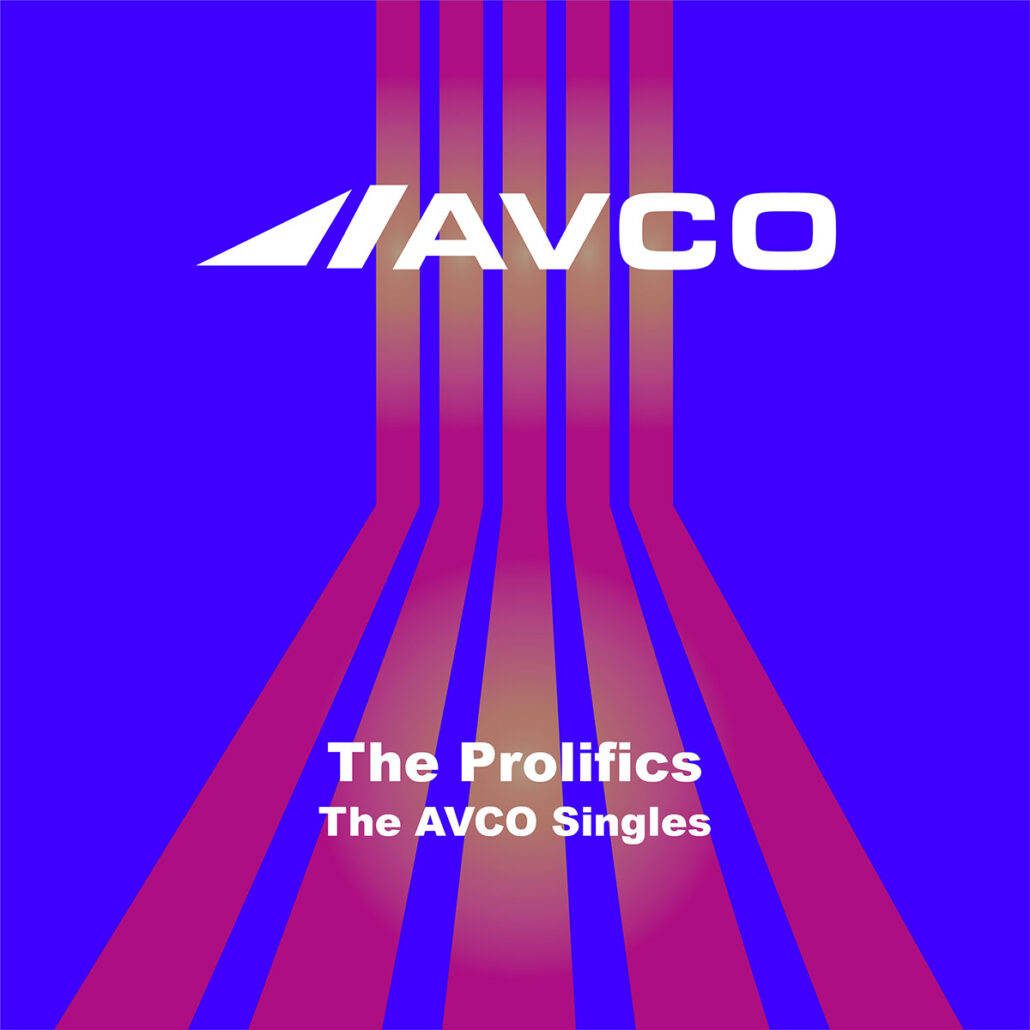 The AVCO Singles
By The Prolifics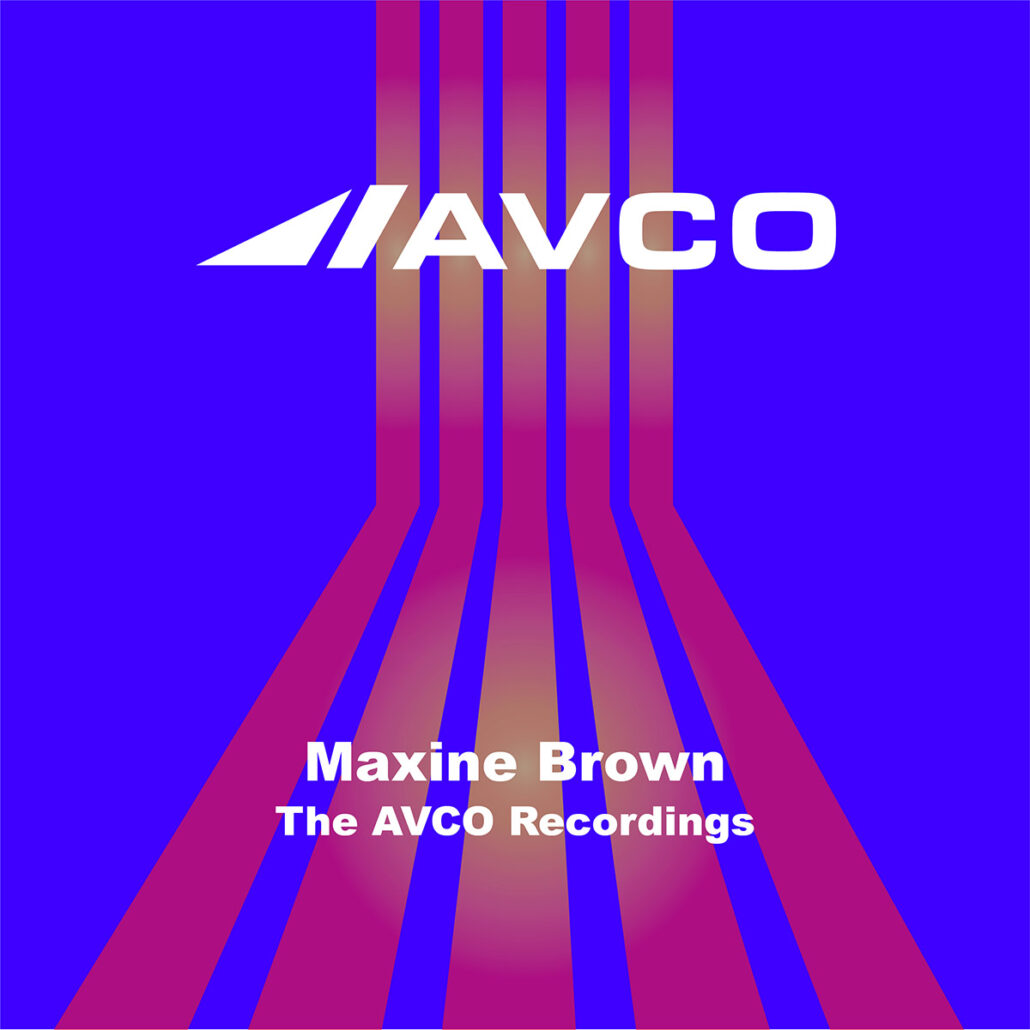 The AVCO Recordings
By Maxine Brown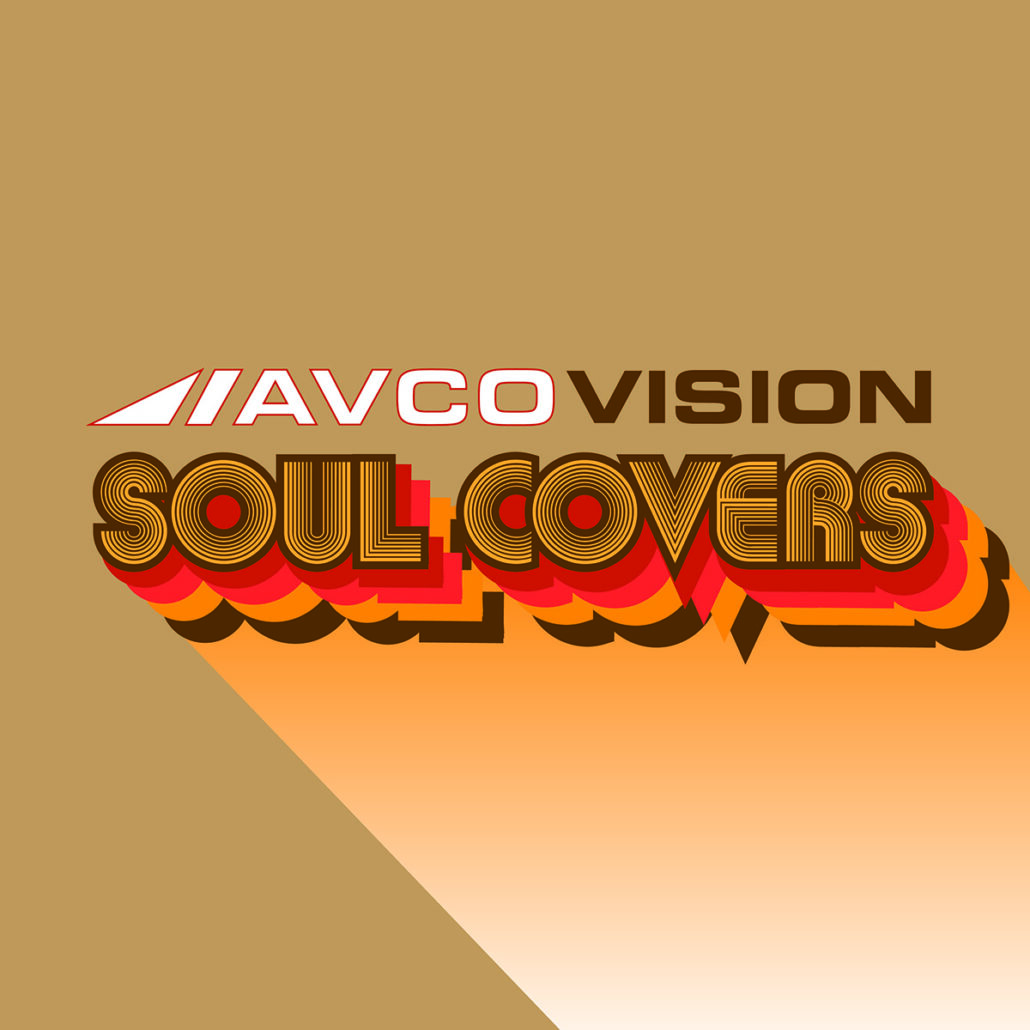 AVCO Vision: Soul Covers
Available in Participating Stores Starting on Record Store Day Black Friday (11/25!)
AVCO Records was a record label started by music producers/composers Hugo Peretti and Luigi Creatore together with film and TV producer Joseph E. Levine in 1968 as AVCO Embassy Records. Many of the artists on their roster including The Stylistics, Donnie Elbert, The Softones and Della Reese who recorded their soulful takes of popular songs including Elvis Presley's "Can't Help Falling in Love", Donovan's "Hurdy Gurdy Man", The Supremes' "Reflections" & "Love Is Here & Now You're Gone". The vinyl collection also contains Eugene Pitt & The Jyve Fyve's cover of Bob Dylan's "Lay Lady Lay" which has not been released since 1972.
"Lay Lady Lay" single by Eugene Pitt & the Jyve Fyve – Out Now
"Soul Makossa" single by Simon Kenyatta Troupe – Out Now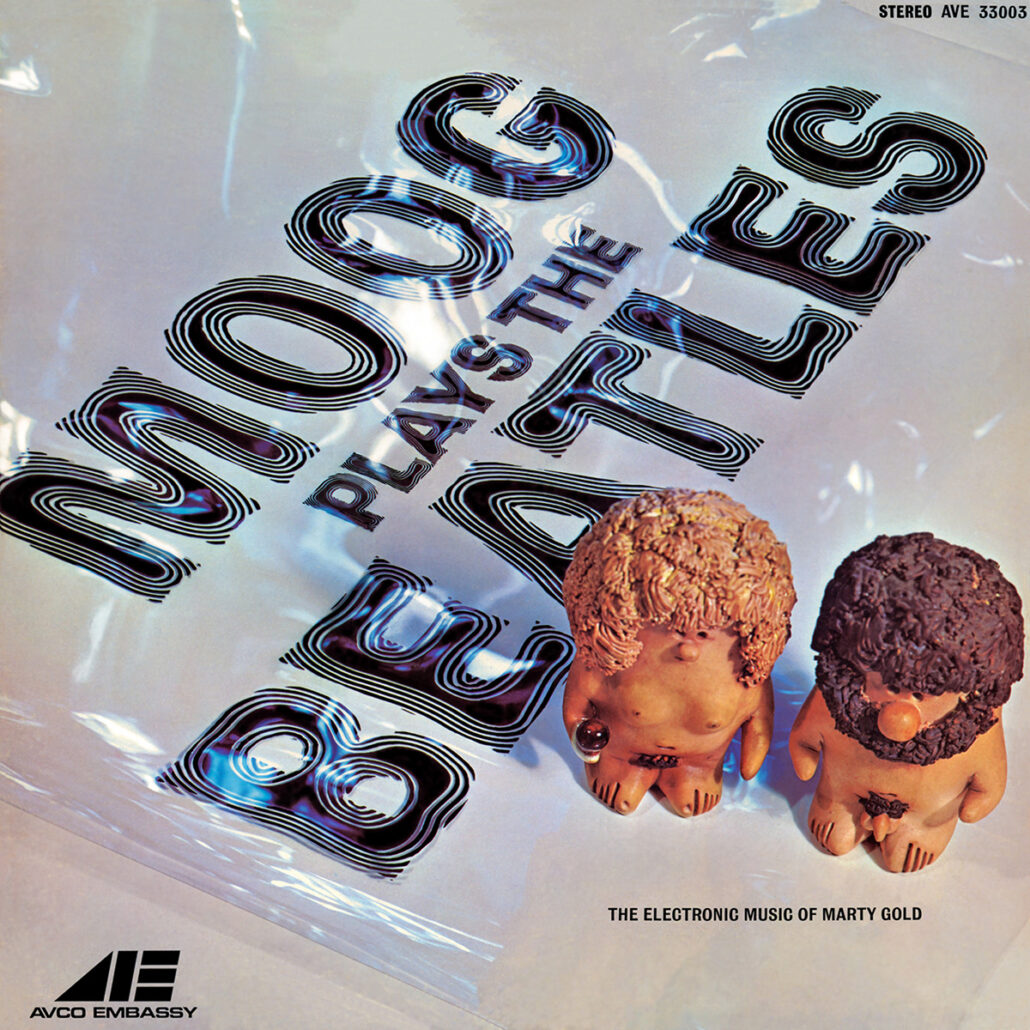 Moog Plays The Beatles
By Marty Gold – OUT NOW!
Moog Plays The Beatles is the fourth studio album by American musician and producer Marty Gold, released in 1969. The album consists of twelve Beatles covers led by a Moog synthesizer performing the songs' various vocal and melodic components. Gold has over 500 writing and conducting credits, appearing on records by The Four Aces, Bobby Vinton, and The Three Suns.
The Softones
Digital Release Out Now
The digital release of the Softones eponymous debut album from 1973; includes some of their most prolific hits, including "My Dream", "Can't Help Falling In Love", and "I'm Gonna Prove It"; includes two tracks previously unavailable digitally ("Everybody Knew But Me" and "Never Let A Woman Like That Go By")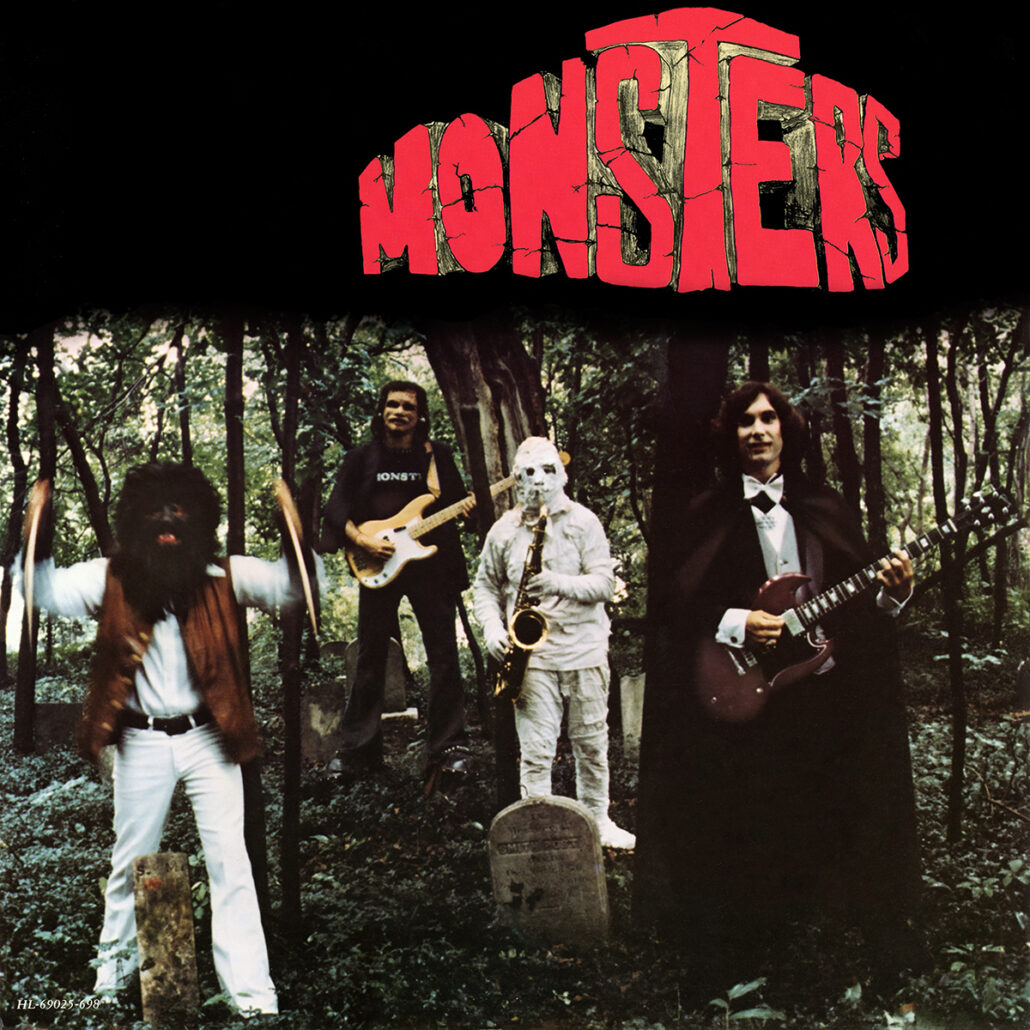 Monsters
Digital Release Out Now
Digital reissue of the 1977 album by the Monsters, originally released on H&L Records (arranger/producer/composer team Hugo Peretti and Luigi Creatore); this parody album features a variety of songs perfect for Halloween party playlists, including "Transylvania Disco Hustle," "Lie Down In My Coffin," and a cover of "Monster Mash;" focus track: "The Mummy".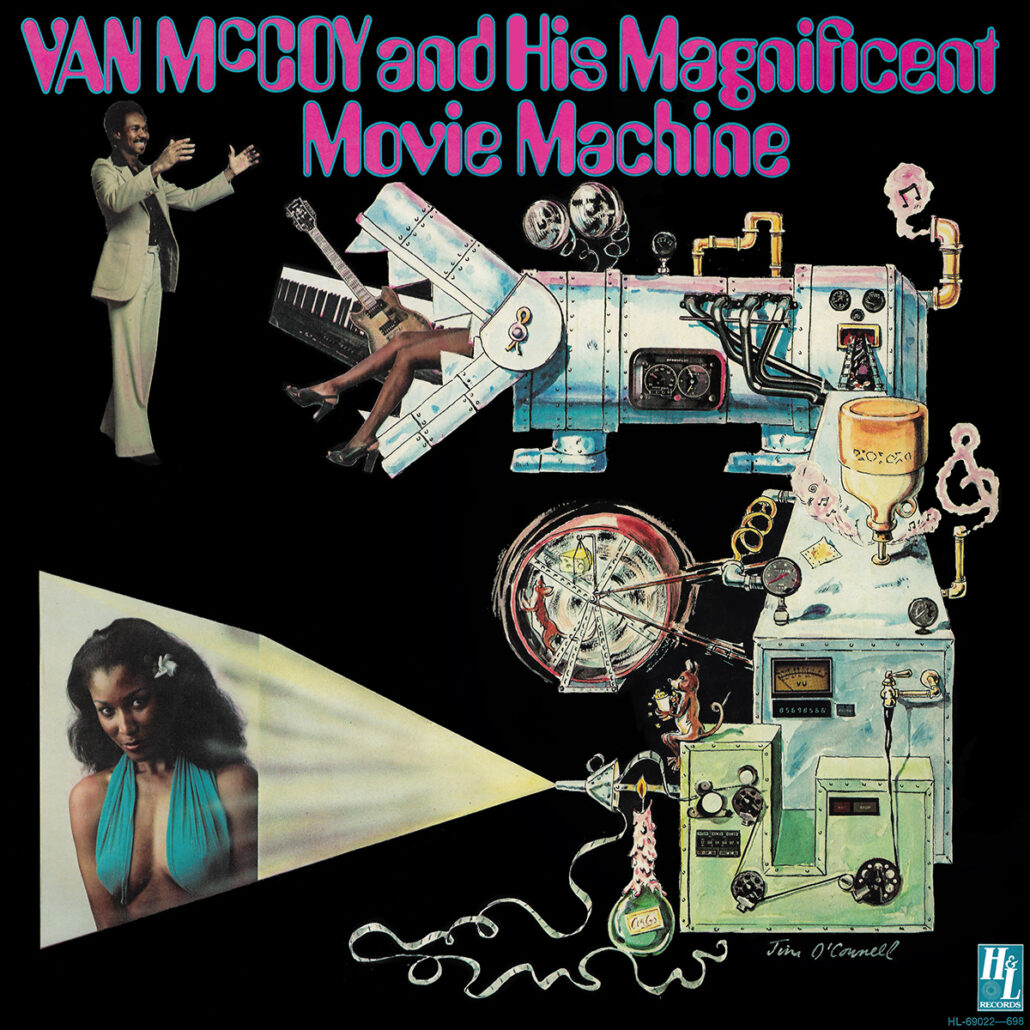 Van McCoy and His Magnificent Movie Machine
Van McCoy, best known for his hit, "The Hustle" puts a disco spin on some of the most classic movie songs of all time including "Moon River" , "Somewhere Over The Rainbow", "Theme From Mahogany", "Love Theme From A Star Is Born (Evergreen)" on this 1977 album And His Magnificent Movie Machine which finally gets a digital release in celebration of Black Music Month & Pride Month.