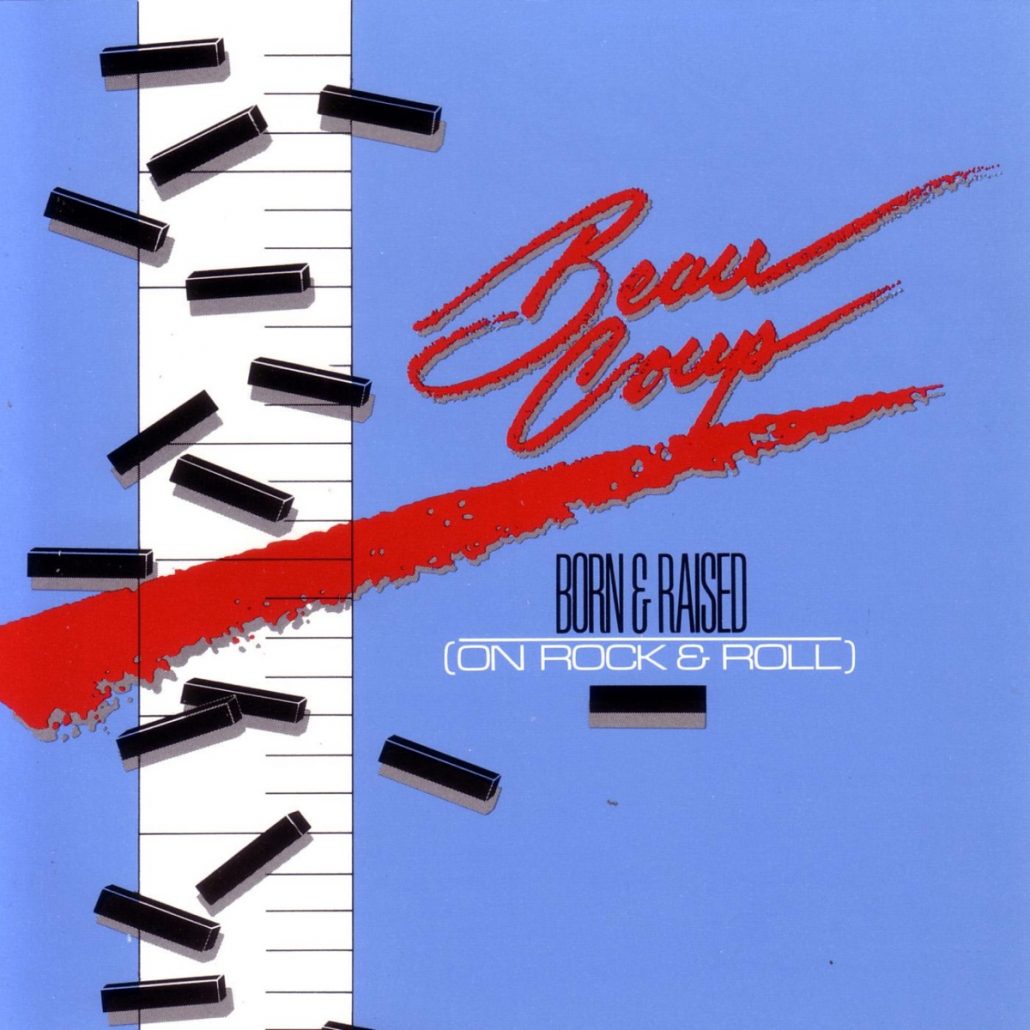 Beau Coup
Beau Coup is one of the standout Cleveland rock bands of all time. Its Born & Raised (on Rock & Roll) is one of the most recognizable Cleveland songs of all time and considered by many to be the anthem for Cleveland Rock & Roll.
The band had a deal with Avion Record's owned by the late Joe Simone and managed by Bob Skaff and Ron Iofanaro. The band worked with engineer Kirk Yano. Things did not work out and record promoter Michael Mannochio became Beau Coup's manager and struck a deal with Amherst-A&M Records. The Born and Raised on Rock and Roll album, CD, and cassette were finally released on the Amherst label and Beau Coup began to gain much international acclaim.
Four of the songs, Still In My Heart, Born and Raised on Rock and Roll, Somewhere Out in the Night, and Sweet Rachel all reached local, national, and international charts including the Billboard Hot 100. The single "Sweet Rachel" reached the mid 50's on the Billboard Hot 100 along with a video that was played on many International and National Video Show's including MTV and USA Video Hits.
Download/Stream Beau Coup
Listen Now