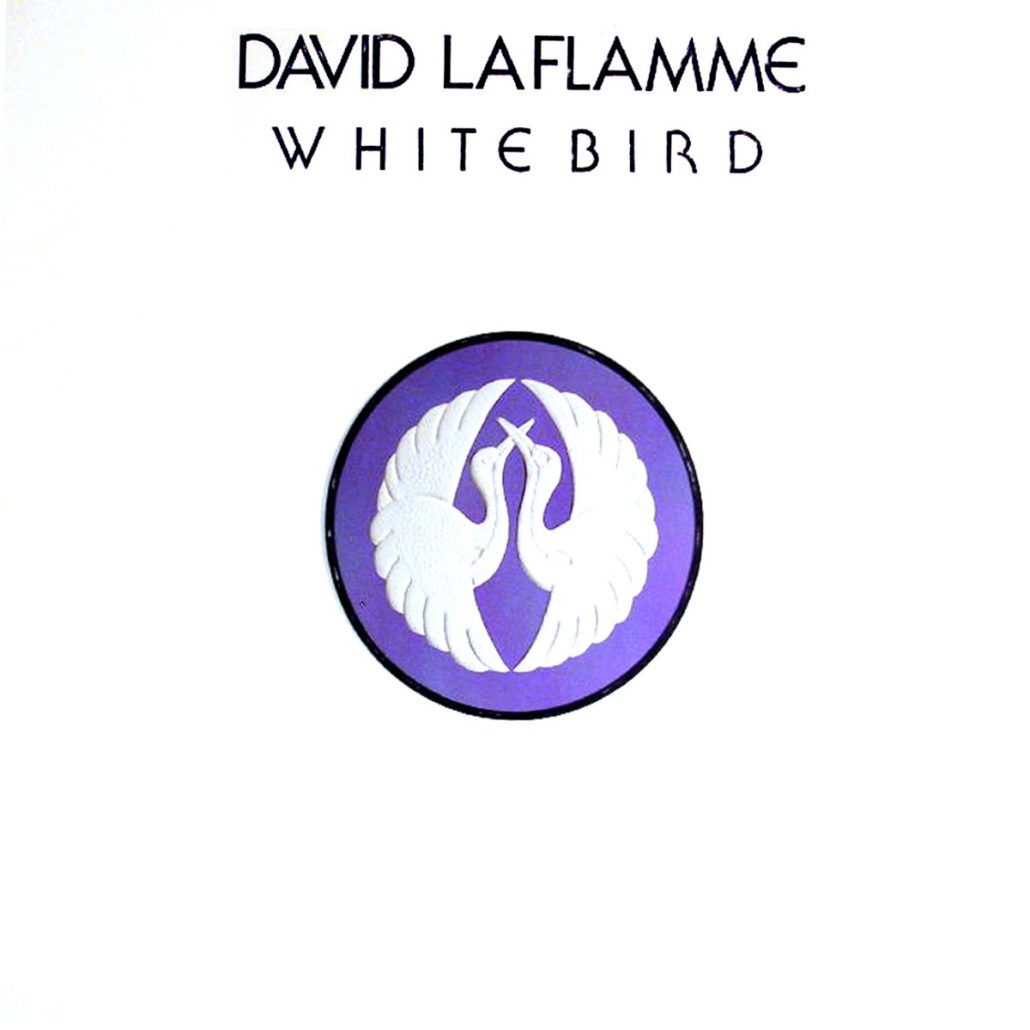 David LaFlamme
David LaFlamme (born May 4, 1941, in New Britain, Connecticut) is a virtuoso violinist in both classical and rock music.
David's mother was from a Mormon family in Salt Lake City, and when he was eight years old, the family moved there to be near her family. David had already been studying music since moving to Los Angeles at the age of five, and eventually he became the violin soloist for the Utah Symphony Orchestra.
After briefly serving in the U.S. Army, he returned to the music scene in San Francisco in 1962. During the 1960s he performed with a wide variety of notable San Francisco acts, such as Jerry Garcia and Janis Joplin. He first formed the band Electric Chamber Orkustra, and later, an early version of Dan Hicks and His Hot Licks. Then, in summer 1967, he formed It's a Beautiful Day. An eponymous LP was released by Columbia Records in 1969, containing their biggest hit, "White Bird".
After a few more albums with It's a Beautiful Day, LaFlamme went on to work in other acts.
He has appeared on the television shows Frasier, Ellen and Wings, as a strolling violinist who stands right at the table in a restaurant, playing loudly or annoyingly.
Download/Stream David LaFlamme
Listen Now