Do you ever wonder how people get access to your favorite songs? No, they don't just download them. Before making their way to that funny commercial or on your favorite show, music must be licensed. Licensing is intended to ensure the owners of copyrights on music are compensated for certain uses of their work. This allows artists to continue to do what they love while allowing you to use their music in a legal way.
Here Are Some Great Ways To License Our Music
Greeting Cards
Everyone loves getting cards. You know what will make your typical greeting card a little more special? Music! Hallmark used "The Hustle," by Van McCoy for their Belated Birthday greeting card.
Description From Hallmark
"The silhouette of the world's slowest critter makes a cute excuse for your belated birthday greeting on the cover of this musical card. Open to hear The Hustle by Van McCoy, which totally makes up for your belatedness with this snail mail."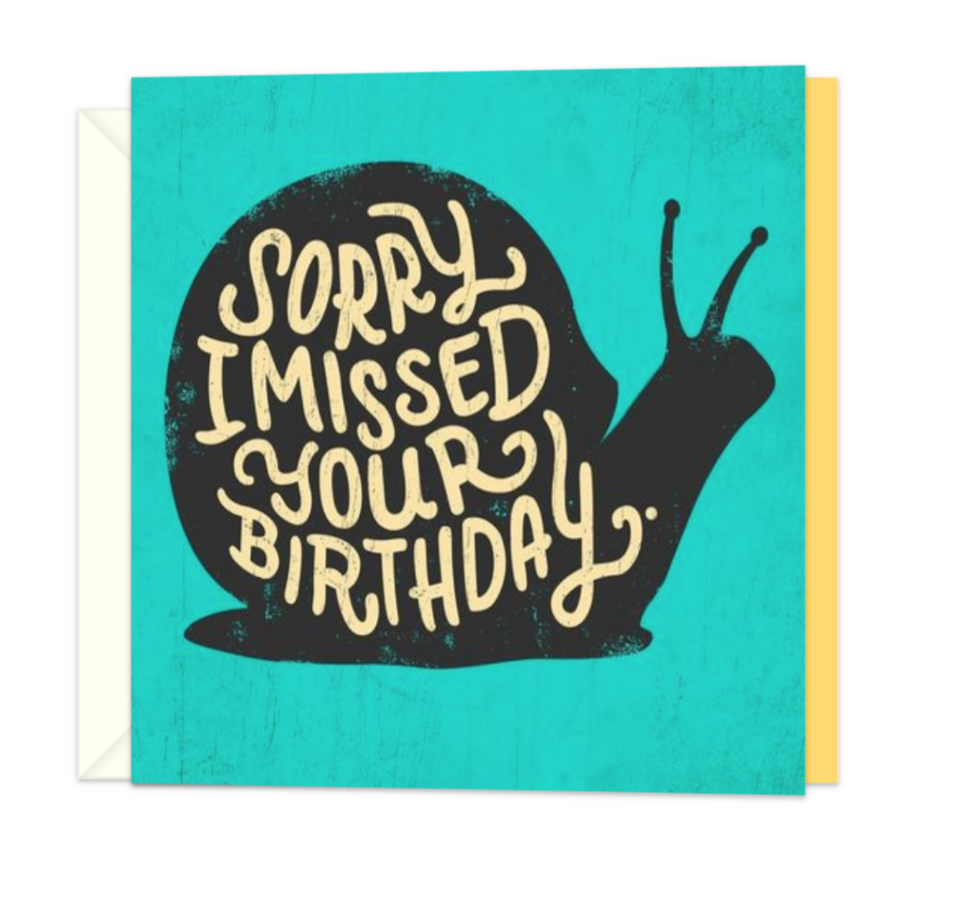 ---
Music Sampling
Do you ever hear a part of a song and automatically feel inspired to write your own? Did you know you can take part of your favorite song and put it into a song you're writing? In music, sampling is the act of taking a portion of a song (lyrics, vocals, background music) and reusing it as an instrument or sound in a different piece of music.
Need an example? LL Cool J sampled elements from "Gangster Boogie" by The Chicago Gangsters for his song "Mama Said Knock You Out." Listen closely at 1:58 and 4:10.
---
Cover Song
Do you have a favorite song, but want to put your own spin on it? Along the same lines as sampling, covering also uses the song you love in a new way. However, when covered, the whole song is performed or recorded by someone other than the original artist. Some songs are not truly appreciated until another artist takes it and makes it their own. Sometimes the newer version draws out the original's complexities in a way you never would have noticed before.
"You Are Everything" by The Stylistics was covered 29 times! Take a listen to the covers by Vanessa Williams, Rod Stewart, and this one by Diana Ross and Marvin Gaye.
---
Television
Scenario: You're watching your favorite show and you hear a song being played during the intense action scene. Normally you wouldn't question how they got the rights to the music, but today you do. These rights are obtained through licensing.
Marvel's Luke Cage, or simply Luke Cage, is an American web television series on Netflix. In season 1, episode 6 (Suckas Need Bodyguards) the song "People Make The World Go Round," by The Stylistics is featured.
Episode Description
"After Cottonmouth and Scarfe's bloody clash, Luke realizes that saving the community may turn former allies into enemies, and enemies into allies."
---
Amherst Records is a great source for all of your audio production needs. Find the music you need from our artists, then connect with us to assure the perfect soundtrack.