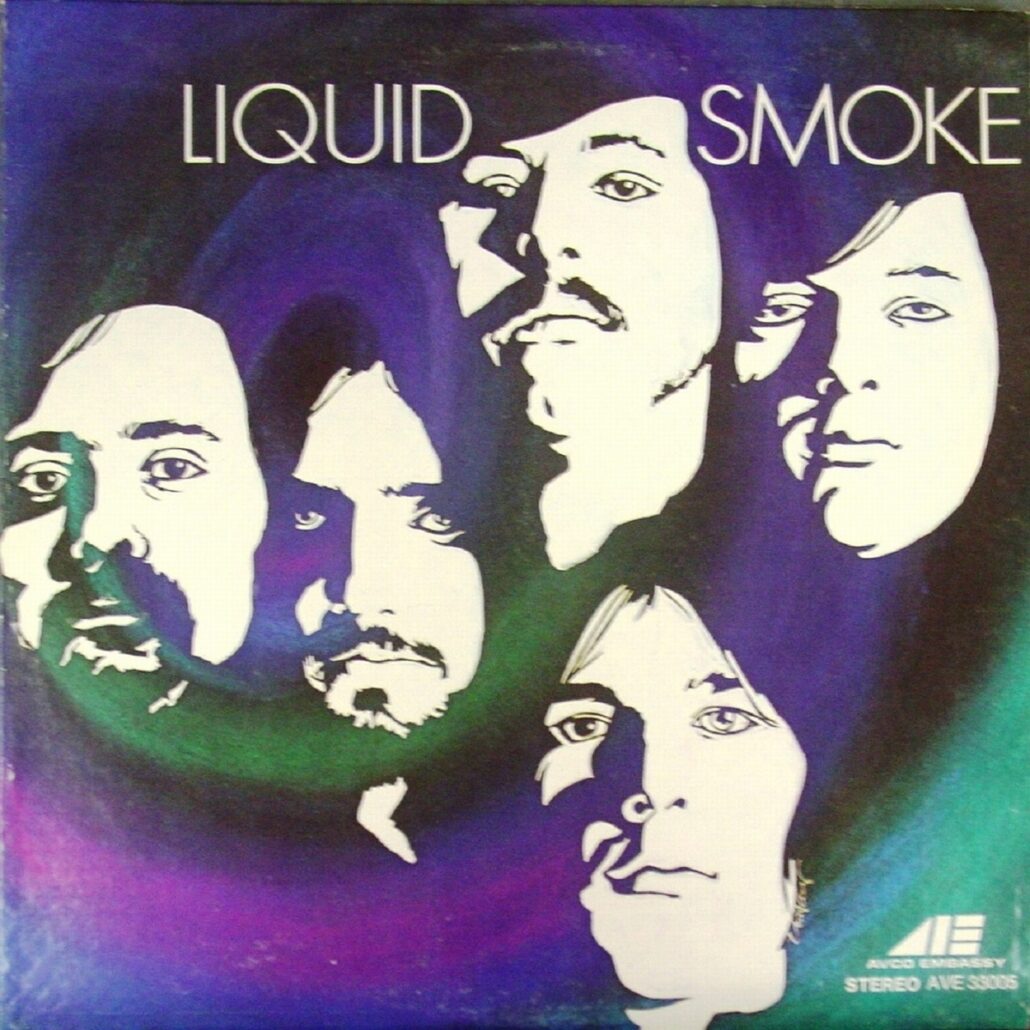 Liquid Smoke
Liquid Smoke were a Long Island, New York group that consisted of Sandy Pantaleo (lead vocals), Vince Fersak (guitar), Ben Ninnman (keyboards), Mike Archuleta (bass), and Chas Kimbrell (drums).
The group formed while students at ECU and signed with Avco Embassy in 1969, releasing their lone lp in early 1970 which was produced by Vinny Testa who also produced Frigid Pink and co-produced with Shadow Morton the Merchants Of Dream's 1968 psych masterpiece "Strange Night Voyage".
The group's killer psych track "Lookin' For Tomorrow" was the highlight of Peruvian band Gerardo Manuel & El Humo's debut lp "Apocallypsis". The album also includes their single "I, Who Have Nothing" a cover of the Ben E. King hit which was also covered earlier by Terry Knight And The Pack (see December 21, 2009 post) and later by Tom Jones and Sylvester.
Sandy Panaleo would later go on to a successful acting/vocalist/composer career as Sonny Rose. (Jack Dominilla)
[Source: WIKIPEDIA]
Stream Liquid Smoke