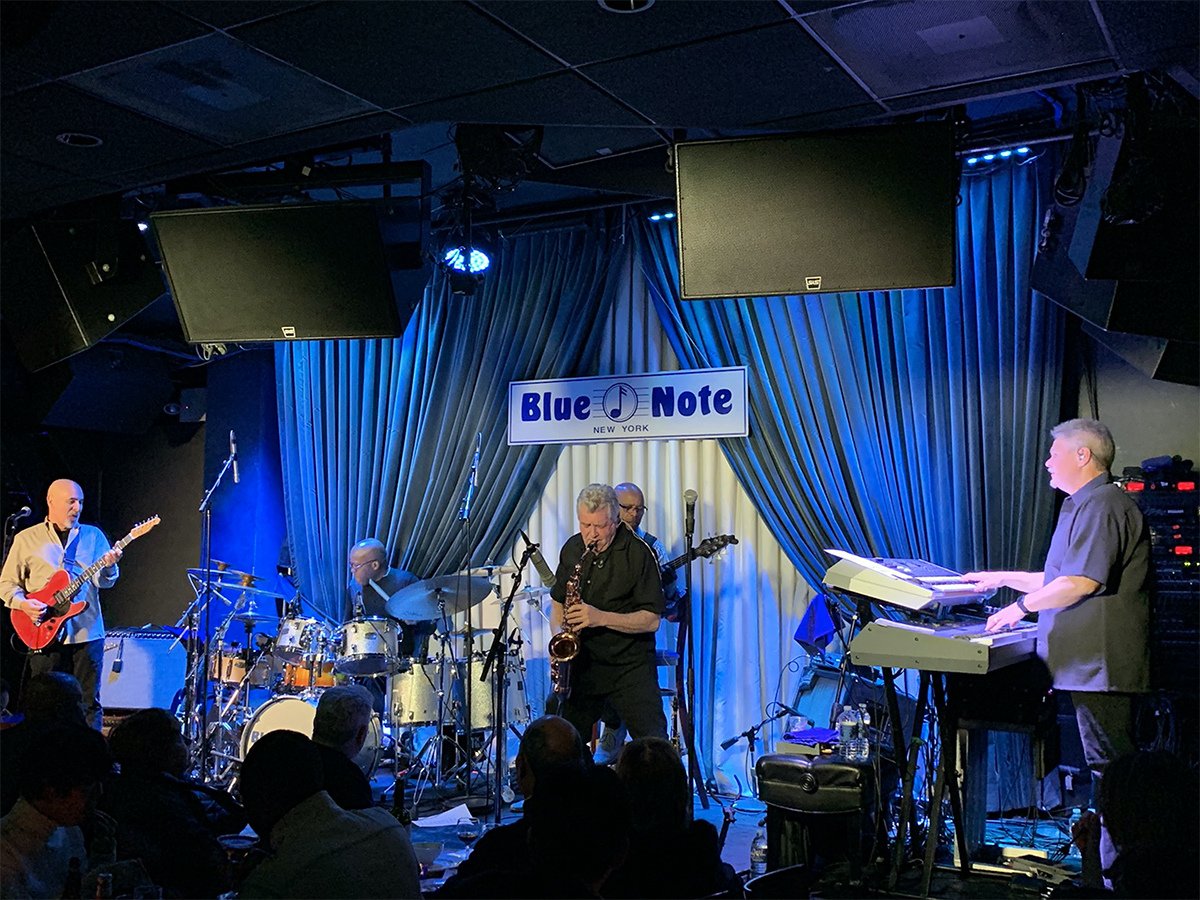 A Show For The Ages
Who was lucky enough to catch the amazing Spyro Gyra at the Blue Note Jazz Club, NY last night?
If you missed out, there's still time to catch them live! They'll be performing nightly shows at 8pm and 10:30pm through March 10th. Visit http://bit.ly/SpyroGyra_BlueNote to get your tickets!
New to the band?
Over the last 40+ years, #SpyroGyra has performed over five thousand shows, released thirty-one albums (not counting "Best Of…" compilations), and sold over ten million albums while also achieving one platinum and two gold albums…Read more.