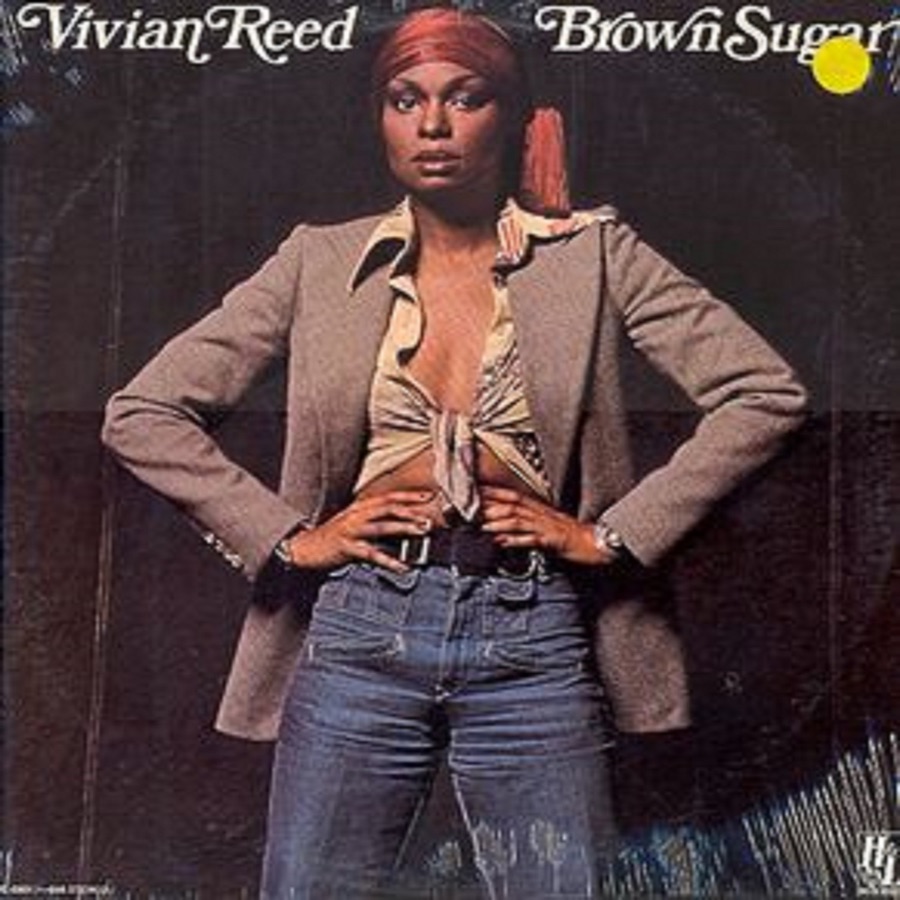 Vivian Reed
Vivian Reed is a multi award winner with two TONY NOMINATIONS, DRAMA DESK AWARD, THEATRE WORLD AWARD, OUTER CRITICS CIRCLE AWARD, DANCE EDUCATION OF AMERICA AWARD, NAACP AWARD and several others. Vivian began formal voice training at the age of eight at the Pittsburgh Musical Institute, later continuing at New York's Juilliard School of Music followed by years of extensive dance training.
She became a polished performer under the guidance of Honi Coles and Bobby Schiffman of the Apollo Theater. Vivian auditioned for the musical 'Bubbling Brown Sugar,' the first of several popular revues based on music of the '20s and '30s. Although she was hired immediately, she soon discovered there was no existing part for her, so she created the role of 'Young Irene.' The show toured the country to rave reviews before it opened on Broadway; likewise a smash success! Her show-stopping performance, included a dazzling song and dance production of 'Sweet Georgia Brown' and a unique vocal rendition of 'God Bless the Child' that won her critical acclaim.
After Broadway, Vivian went to Los Angeles to open another company of 'Bubbling Brown Sugar' and then on to Europe with the show, touring such countries as England, Germany, Switzerland, Holland, Italy and France. While recognizing Vivian's own unique talents, Paris proclaimed her 'The New Josephine Baker.' She captured the attention of Pierre Cardin, who booked Vivian into his theater and held her over for several weeks.
[Source: WIKIPEDIA]
Listen Now