Women's History Month
"I feel I must fight for [my music], because I want women to turn their minds to big and difficult jobs; not just to go on hugging the shore, afraid to put out to sea." – Ethel Smyth, suffragette and British composer wrote the first opera by a female composer to be performed by New York City's Metropolitan Opera.
Women and Music
No matter the industry, representation matters. Music has the ability to inspire us because we connect with music on an emotional level. When we hear a song with lyrics that resonate with our personal life experiences, we feel seen. When we see artists who look and sound like us, we feel empowered. Music is such a diverse industry and with hundreds of thousands of artists sharing their thoughts, feelings, and experiences, it has the unique ability to create a steadfast community amongst listeners of all ethnic, economical, social, and geographic backgrounds.
But when representation is so important to its audience, it might be shocking to hear how underrepresented women are in the music industry:
21% are artists
12% are songwriters
2% are producers
Women are songwriters and musicians but their contributions far exceed just those two titles. We are record label executives and studio owners. Recording engineers and producers. Publicists, managers, marketers, attorneys…the list goes on. Women play an integral role and while there is a shift behind the scenes as we seek positions traditionally given to men, there is still a long road ahead to achieving equality.
Women in Music, a 501(c)3 non-profit organization originally founded in 1985 in New York City, aims to "advance the awareness, equality, diversity, heritage, opportunities, and cultural aspects of women in the musical arts through education, support, empowerment, and recognition." Learn how you can become a volunteer and amplify your voice by visiting womeninmusic.org.
Female Artists of Amherst Records
Amherst Records is proud of the musical contributions our female artists have made and we'd like to highlight some of those powerhouse female vocals this month.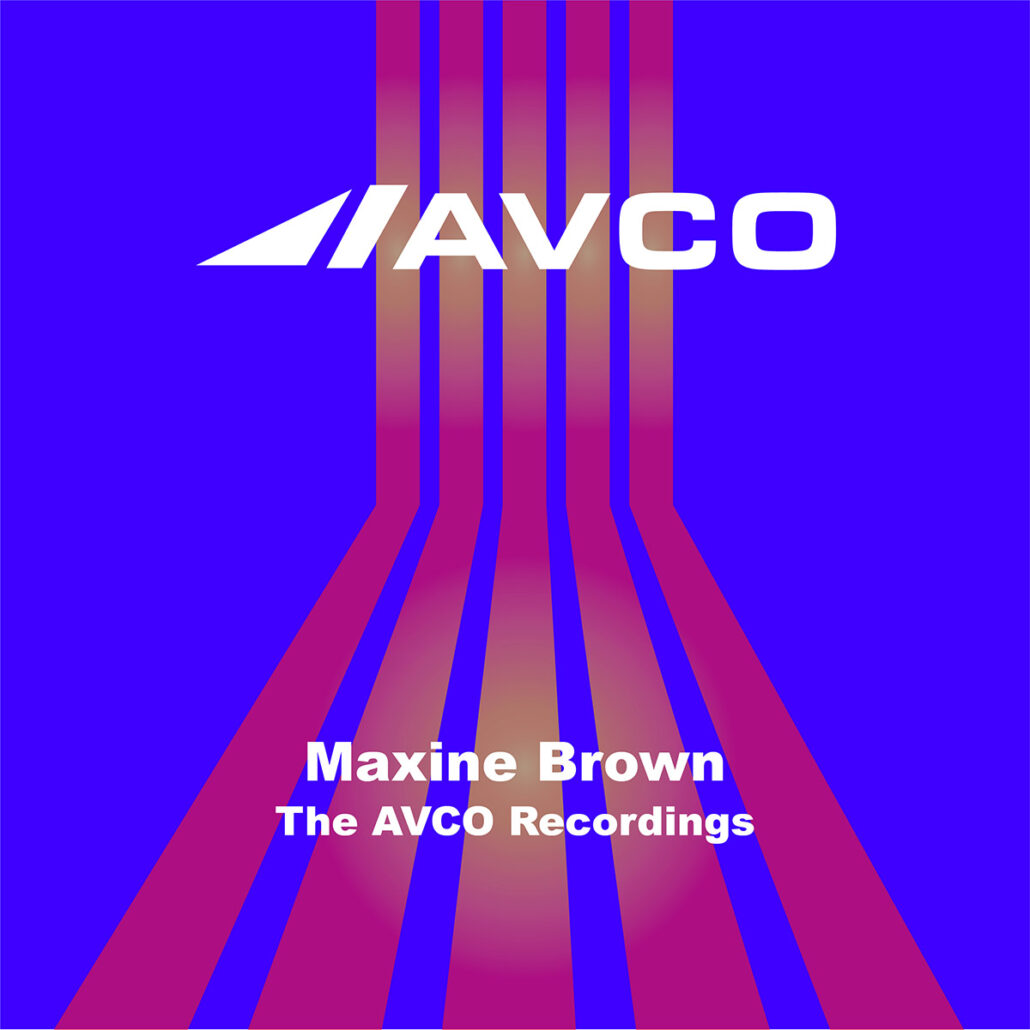 Maxine Brown
Marvelous. Mighty. Melodic. Just three words to describe the vocal powerhouse that is Maxine Brown! The digital release of her "The AVCO Recordings" came out on February 24, 2023. If you haven't listened yet, listen NOW!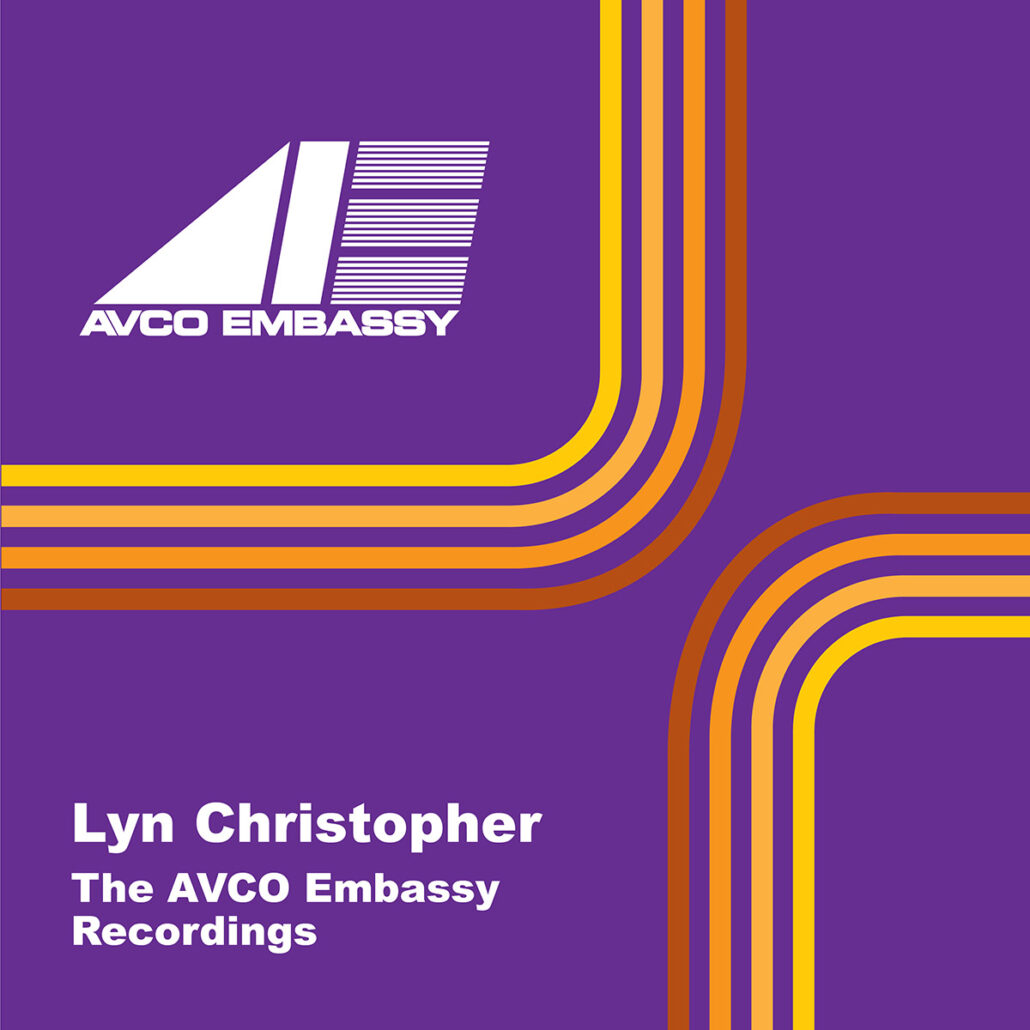 Lyn Christopher
Lyn Christopher's Paramount Records album marked the "first ever appearance of KISS's Gene Simmons and Paul Stanley". Embrace this dynamite singer whose digital release of "The AVCO Embassy Recordings" came out on March 3, 2023!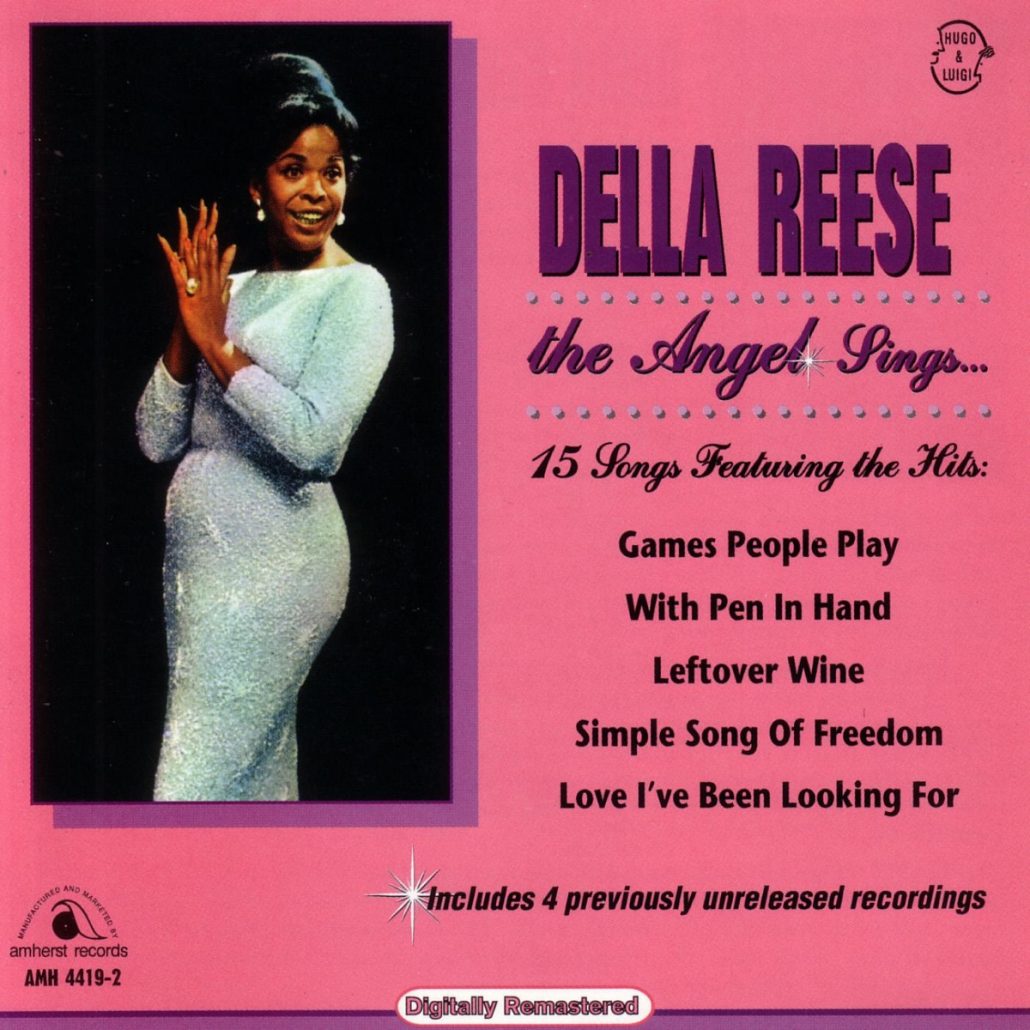 Della Reese
Singer. Songwriter. Talk-show hostess. Ordained minister. Della Reese is a gospel, pop, and jazz singer who will steal your heart.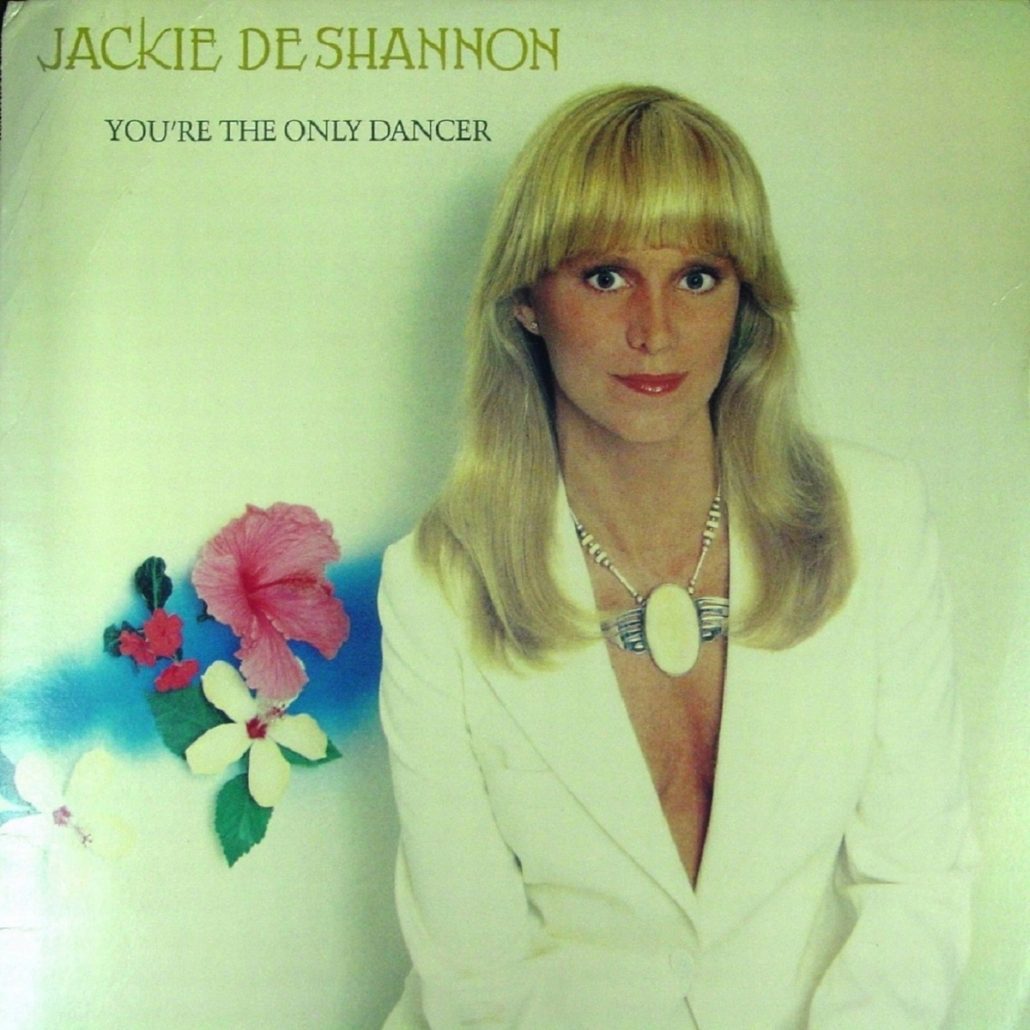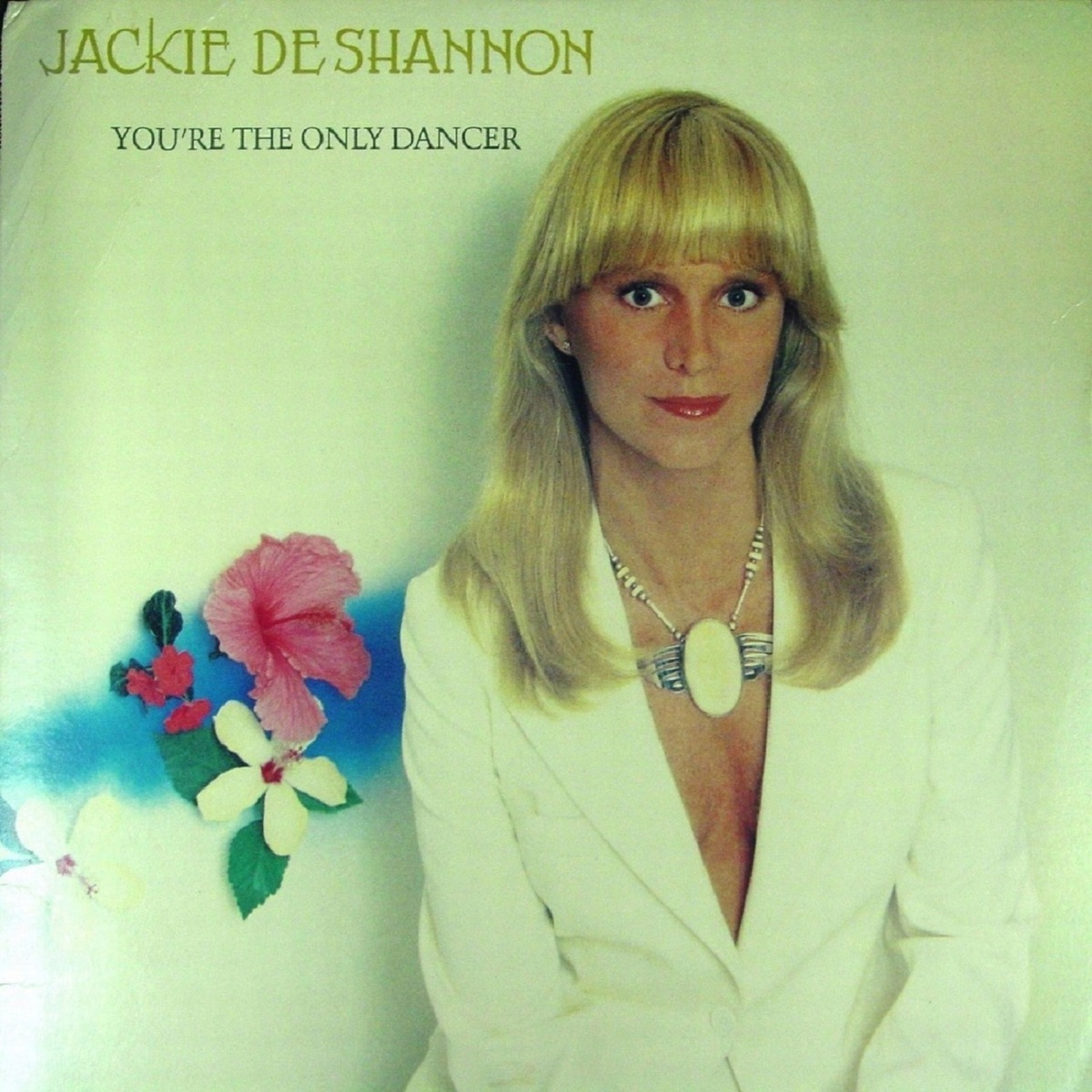 Jackie DeShannon
One of those singers whose voice cannot be limited to one category, Jackie DeShannon is a 2010 Songwriters Hall of Fame inductee who has covered an extensive range of genres.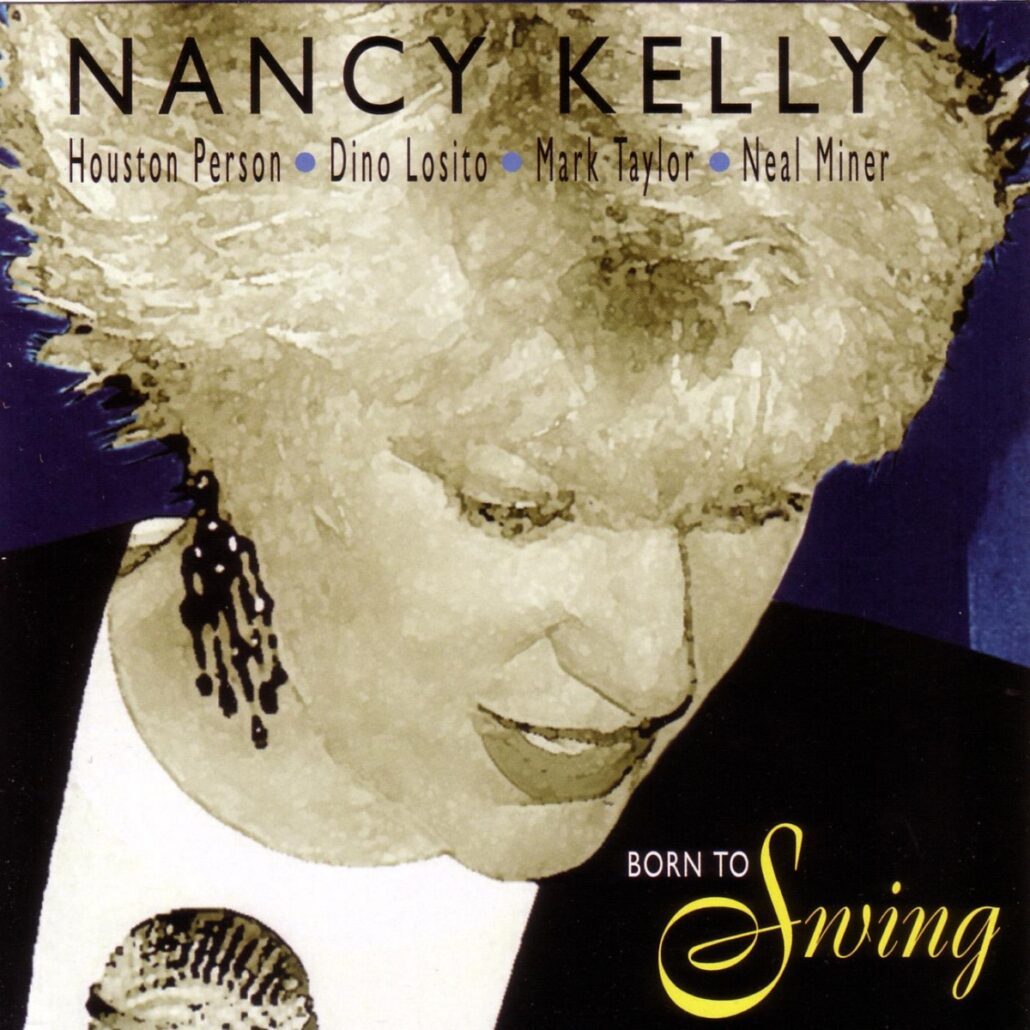 Nancy Kelly
Critically acclaimed singer Nancy Kelly is the embodiment of jazz music and has been excelling for over four decades.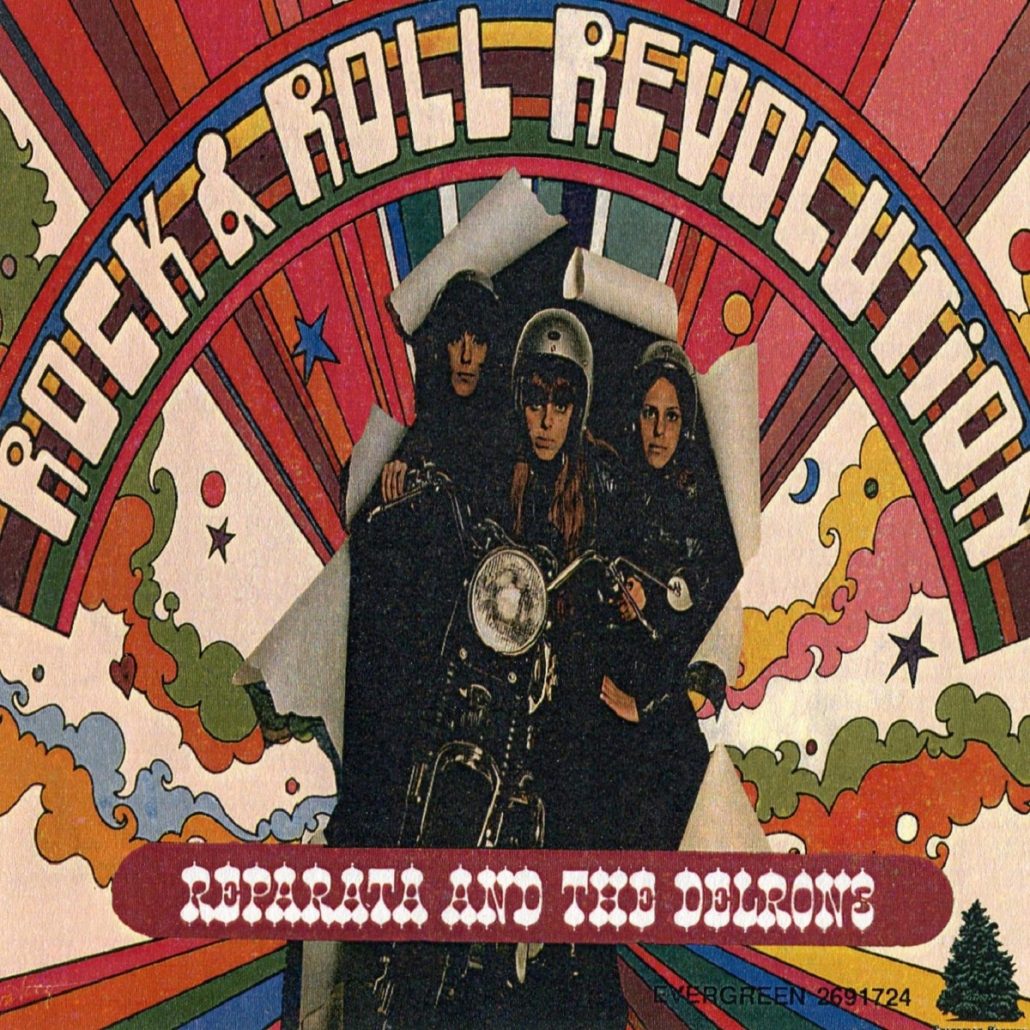 Reparata and the Delrons
Girl group Reparata and the Delrons covered several popular oldies you can't help but sing along to.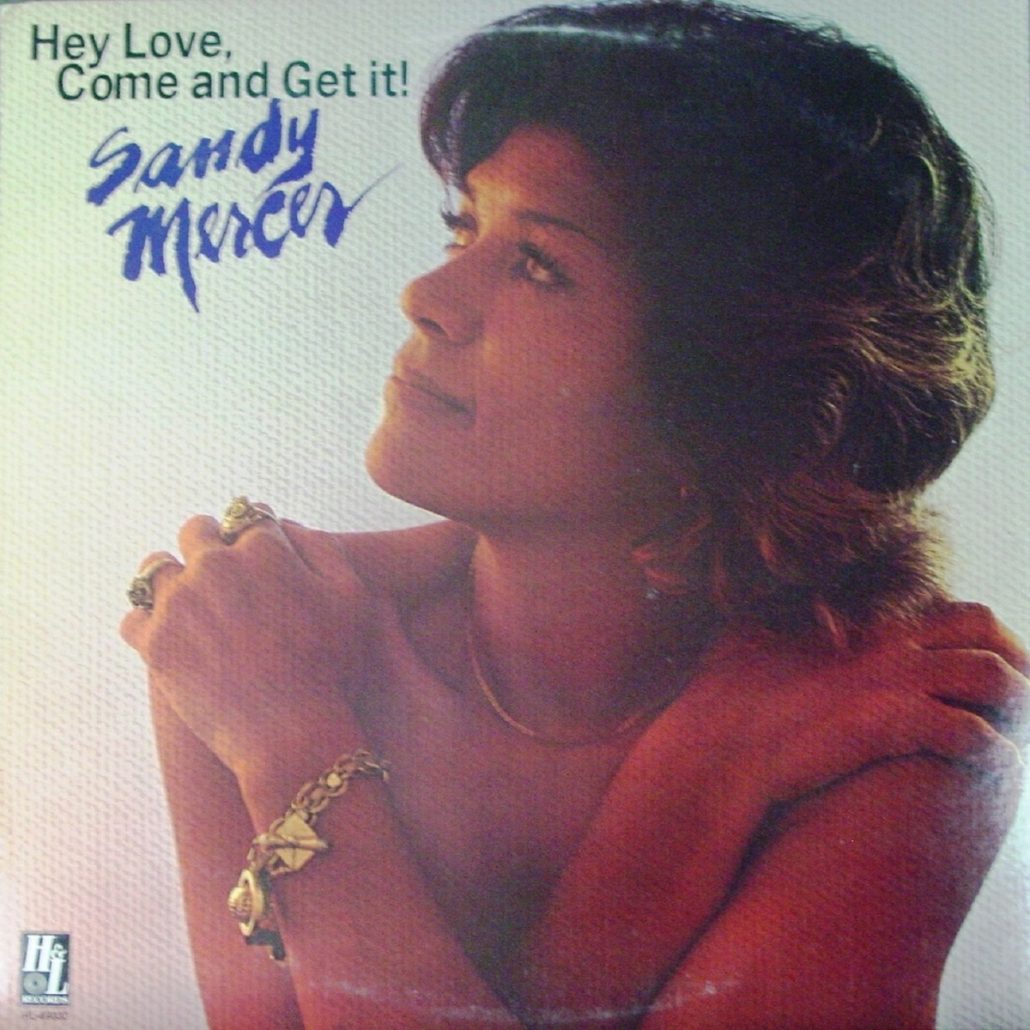 Sandy Mercer
Since the early age of five, Sandy Mercer has been gracing ears with her soulful sound. Sandy has performed and done background with artists like Bobby Womack, O. V. Wright, Santana, Double Trouble, Bill Howard and Smoke, Mary Morrow, We The People, and The Bar Kays.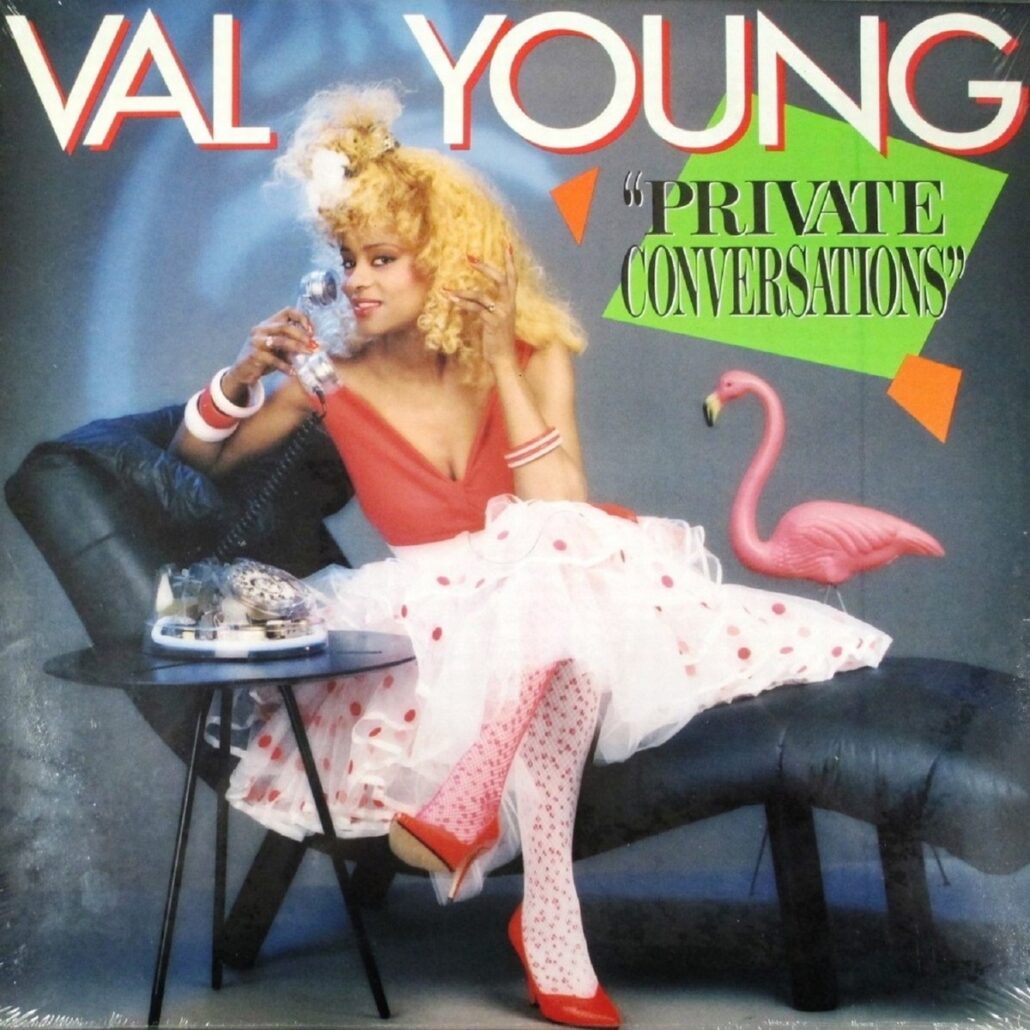 Val Young
80s pop singer Val Young, also known as Lady V, became popular under the tutelage of music icon Rick James.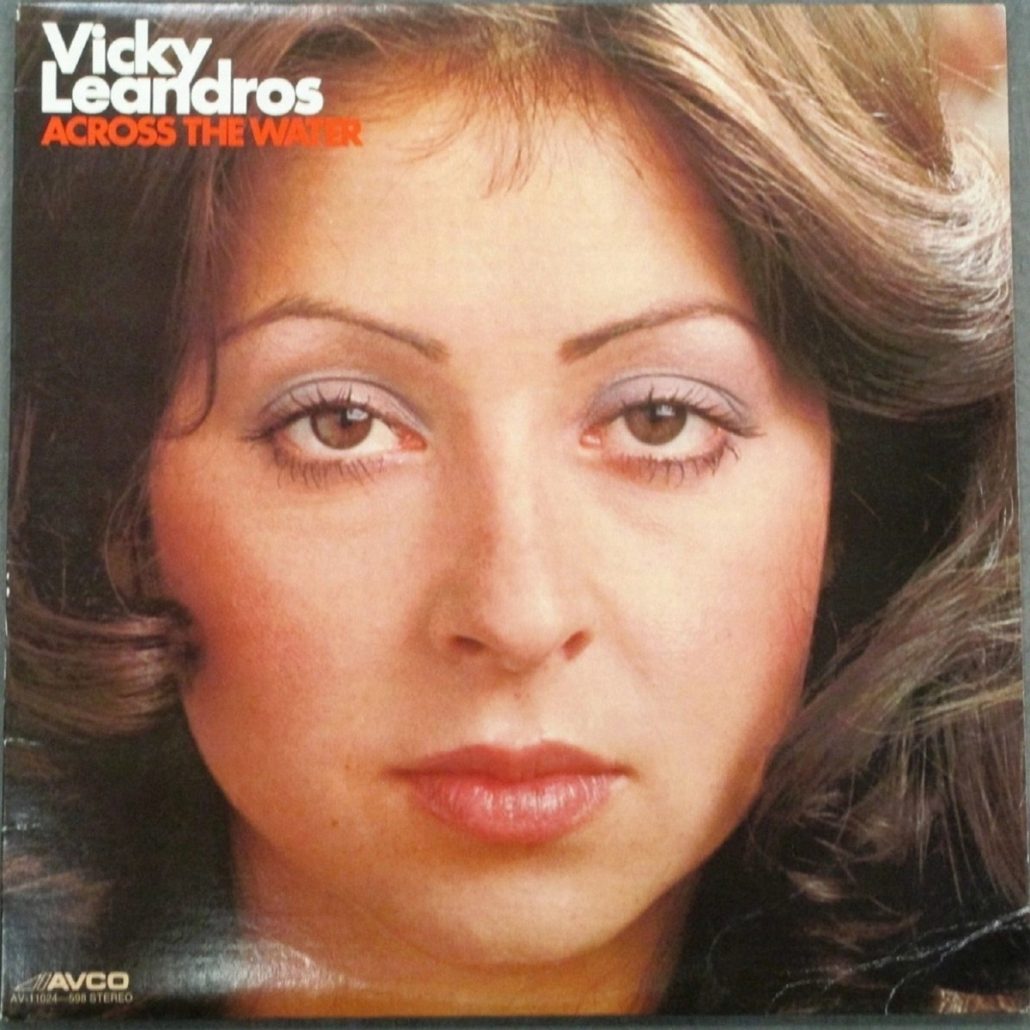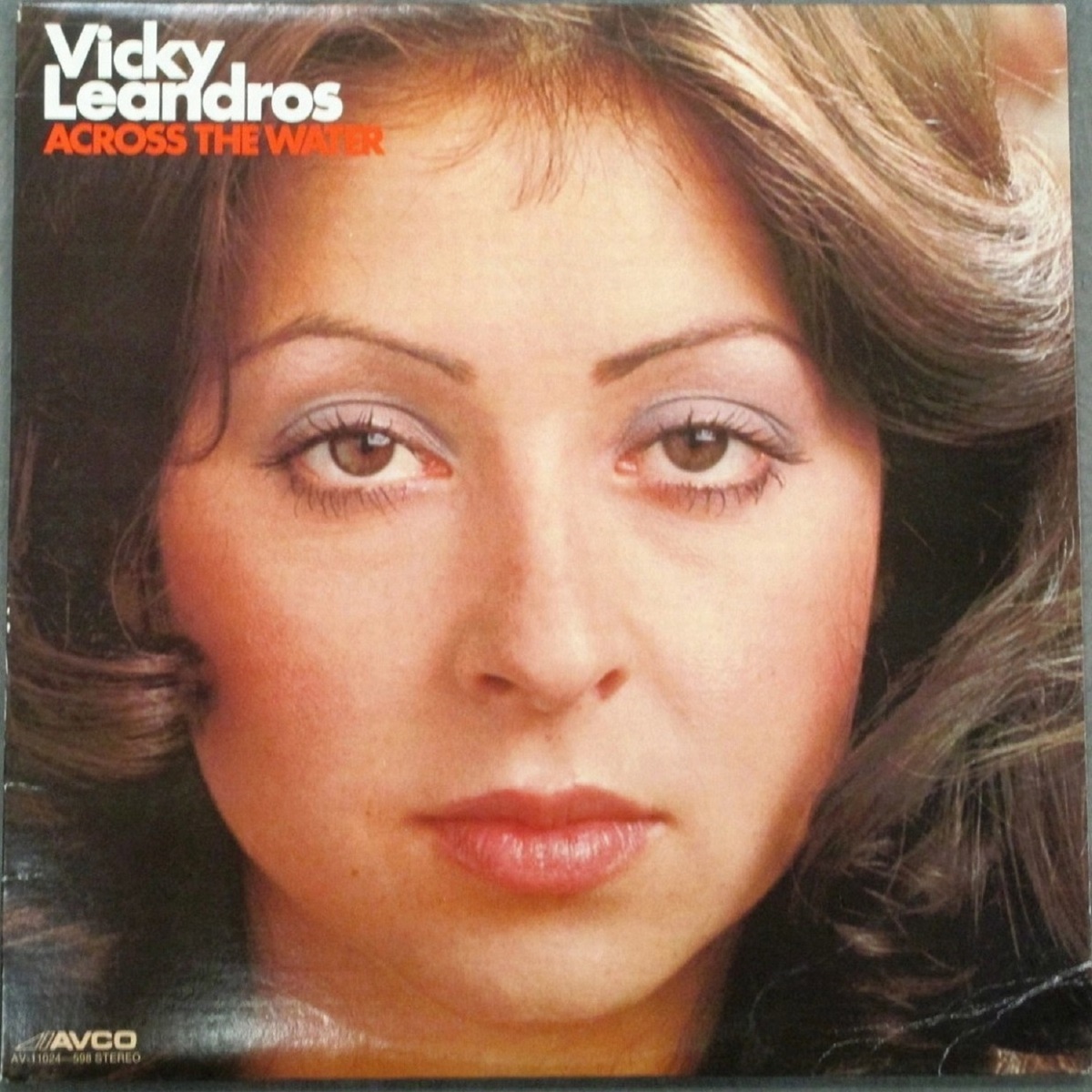 Vicky Leandros
International singer Vicky Leandros has produced music in eight languages with records being sold worldwide.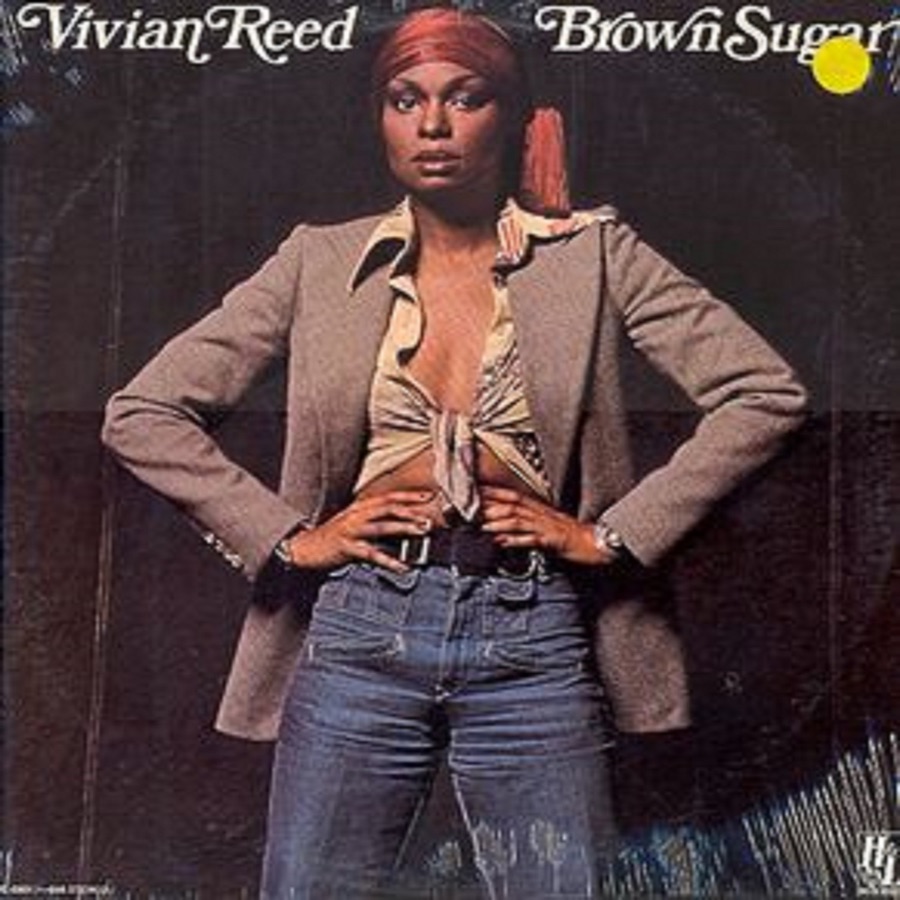 Vivian Reed
"Bubbling Brown Sugar" performer Vivian Reed found success both on and off Broadway. This multi-award winner has toured worldwide with "Bubbling Brown Sugar" and released her own music.